With the technology in smartphones becoming more advanced each year, people are increasingly carrying a pretty decent camera in their pockets. There are some simple things you can do to make your photos really stand out.
Bokeh (pronounced BOH-kay) is that pretty blurred background that you see in high quality photos or in movies. It is something that you may not see often if you take photos with your smartphone. Bokeh is achieved with two attributes: long focal-length (higher number) and wide aperture (lower number). Focal length is basically the combination of glass elements in the cameras lens that give it "zoom". You will commonly see it measured in millimeters or sometimes a number followed by x (like "500x zoom").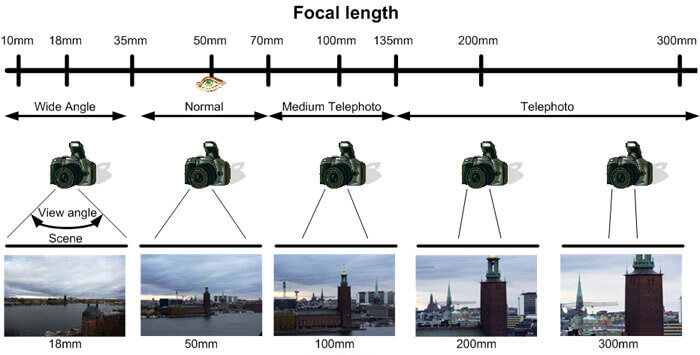 The other component of getting Bokeh is aperture. Aperture is how much light is let in through the lens that hits the image sensor, the lower the number the more light you pull in. This can be a little confusing since higher aperture is a smaller number. An example of a wide aperture would be something like f1.9 or f2.0. On cameras with interchangable lenses (such as a DSLR), you will typically see a lenses aperture size increase with the cost of the lense.
Here's a photo at a regular-ish distance taken with a Galaxy S6: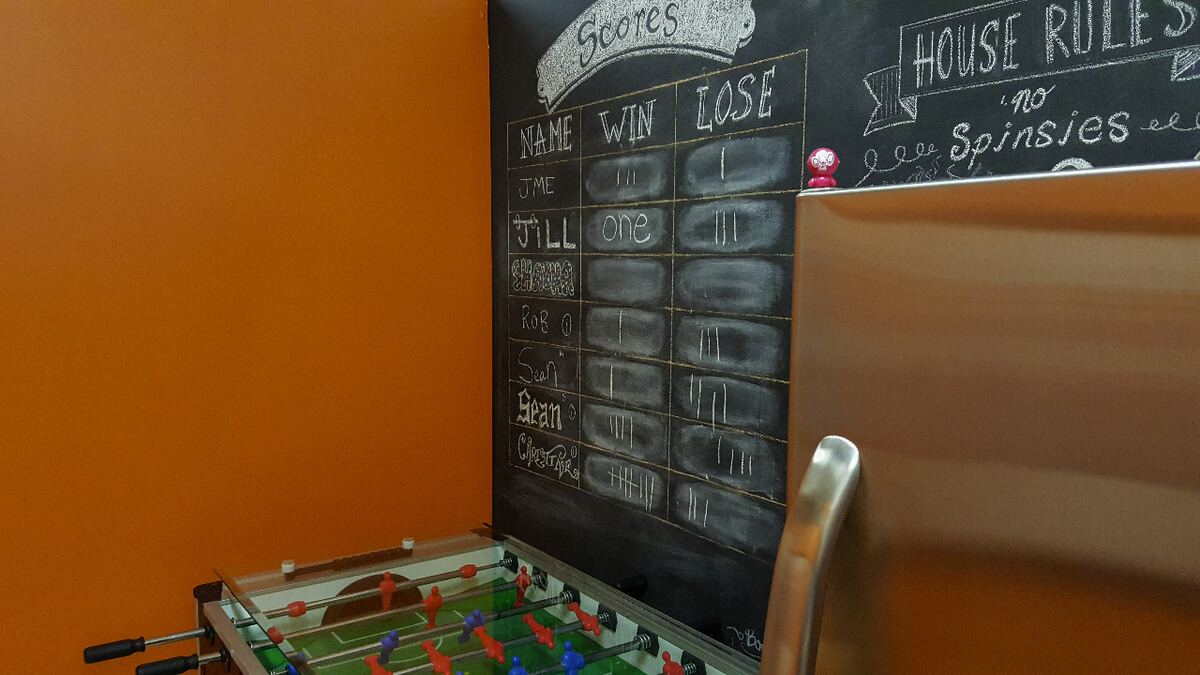 Now the reason you don't see a lot of Bokeh on a smartphone camera is that they typically use a fixed focal-length lens which is usually on the wide-angle side of the scale. Luckily as smartphones cameras get better and better they have started to get aperture sizes that will allow some nice-ish Bokeh, even with that wider focal-length. All you need to do is get up close to your subject.
Now look at the difference when I get up close: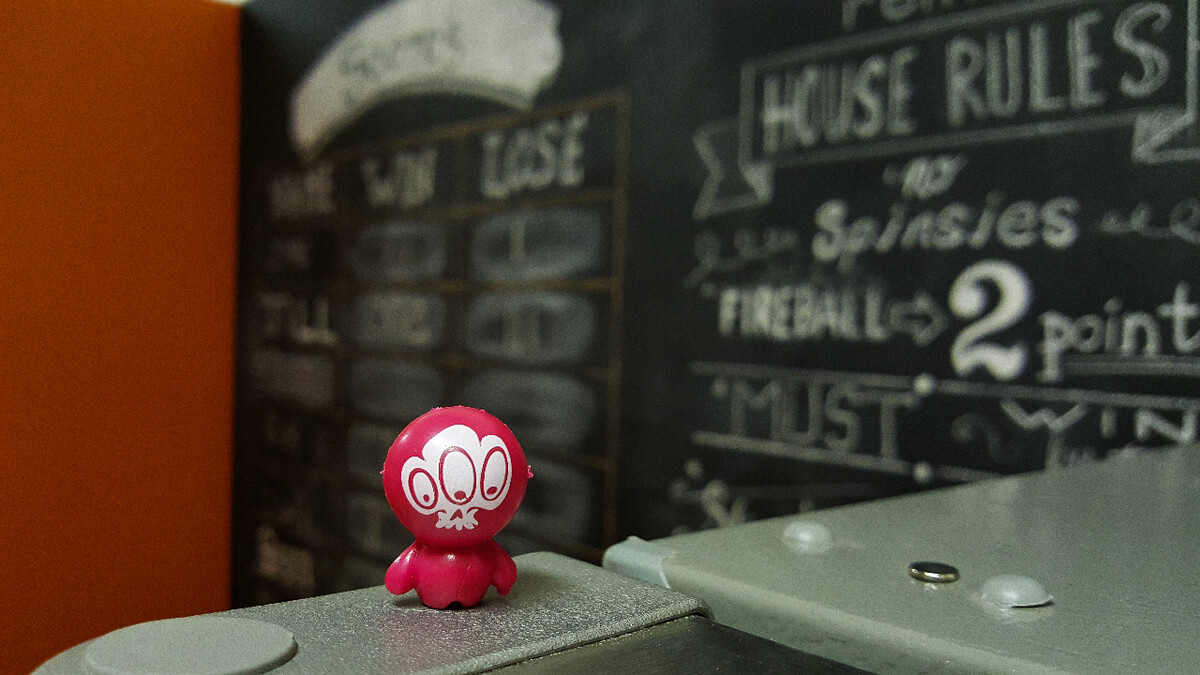 Give it a try!