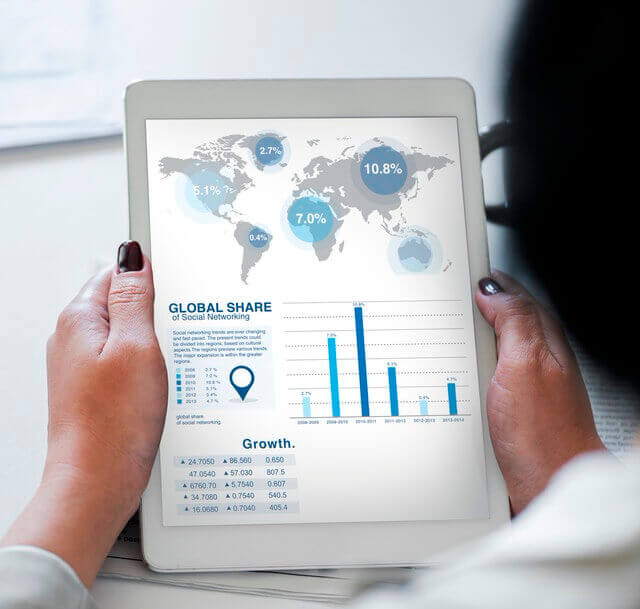 Every business needs to have a website. This is a place where your customers can find you online, whether they are looking at their computer or their smartphone. They can look through the services and products that you offer, as well as contact you for any concerns.
However, there are websites and there are responsive ones. So, what is a responsive website? It simply means that the website is easier to view, whether you are on a smartphone or a computer. It can also be called a mobile-friendly website.
So, why would your business need a responsive website? Basically, responsive websites get results! How do they do that?
Since it is easier to view, more people are likely to take a look around your website. Instead of having to pinch the screen to try to move around, they will be able to see what they want. Most people will only look at your website for a few seconds before they decide if they are going to stay. If it is too hard to see, they will simply move on to the next website that is better.
Even if you have loyal customers, they will not be happy if they have to struggle to navigate your website. They may stick around to order something but, you can guarantee that you will be hearing about it later! Unhappy customers don't always come back so you should do everything that you can to ensure your customers have a good experience every time that they deal with you!
Even more important, Google recommends responsive sites over other websites. If you are serious about your business and want to get your website in front of as many people as possible, you need Google on your side. By having a responsive website, your business is more likely going to be found in the search engines.
You need to make sure that your website is going to attract customers instead of turning them away. By having a responsive website, your customers will be much happier and more likely to use your website. Google will also be more likely to recommend you in search results – which is a powerful tool that shouldn't be overlooked.
Contact us to help you with your website so you can reach the customers that you want.