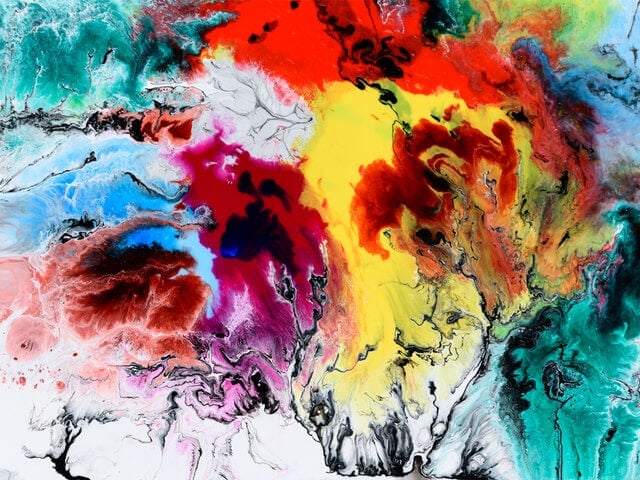 Colour plays a major role in how we experience visual items. The colours used in web design or a specific logo psychologically incite certain feelings or emotions surrounding that website, brand, or company.
It is important, therefore, for web design and marketing plans to take this into consideration for their clients.
Here are some Guidelines:
Yellows - Yellows create feelings of optimism, clarity, and warmth. This colour family is usually associated with sunlight, gold, or treasure. Think McDonalds' Golden Arches!
Oranges - These hues are friendly, cheerful, and invoke a sense of confidence. Oranges are often associated with, well, oranges of course. It is a very in your face colour, too. Nickelodeon's logo is a great example of a use of orange in marketing and logo creation.
Reds - Reds are full of excitement and boldness. Coca-Cola's logo is a perfect example when it comes to the image the company wanted to create surrounding its brand.
Purples - This colour family is creative, imaginative, and also wise! It is of course related to grapes, which would explain part of why Welch's embraced the purple colour scheme in their marketing and logo.
Blues - Blues invoke a sense of trust, dependability, and strength. Often associated with water and calm as well, Twitter and GE used this colour brilliantly in their web design and logo creation.
Greens - Promoting a feeling of peace, health, serenity, and growth, greens are commonly associated with the environment. Animal Planet, John Deere, and Starbucks are proof of this.
Grays/white/black - Keep it simple and elegant with this colour scheme that provides balance, neutrality, calm, and simplicity. These colours are typically associated with high class options, for example, a company's "black card." It is no surprise that many car companies opt for these colors, as does Apple.
Multiple Colours - Some companies opt for multiple colours in their advertising. Multi-coloured logos, marketing, and web design give an aura of diversity, like with Google or NBC.
Where to Start:
You will certainly want to enlist the help of an experienced and passionate web design and development company. As such, REM Web Solutions, a Kitchener-based company, will work with you to develop the perfect design and marketing plan for your company and your values.
We will begin with what your company is all about and the feeling you would like to evoke in your consumers, subscribers, or clients.
Next, we will create an all-encompassing colour scheme surrounding that. The above is a great colour guide to use.
Finally, your company's logo is really the key when it comes to helping people relate to your brand and products. This is what people remember long after they've seen or read the advertising or website. You will absolutely want to leave a lasting impression and we can help with that!
Serving the greater Kitchener, Waterloo, Cambridge and Guelph areas in Ontario, REM Web Solutions would love to be apart of your web design and marketing plan. Contact us today to start a conversation about how we could support you and your company.