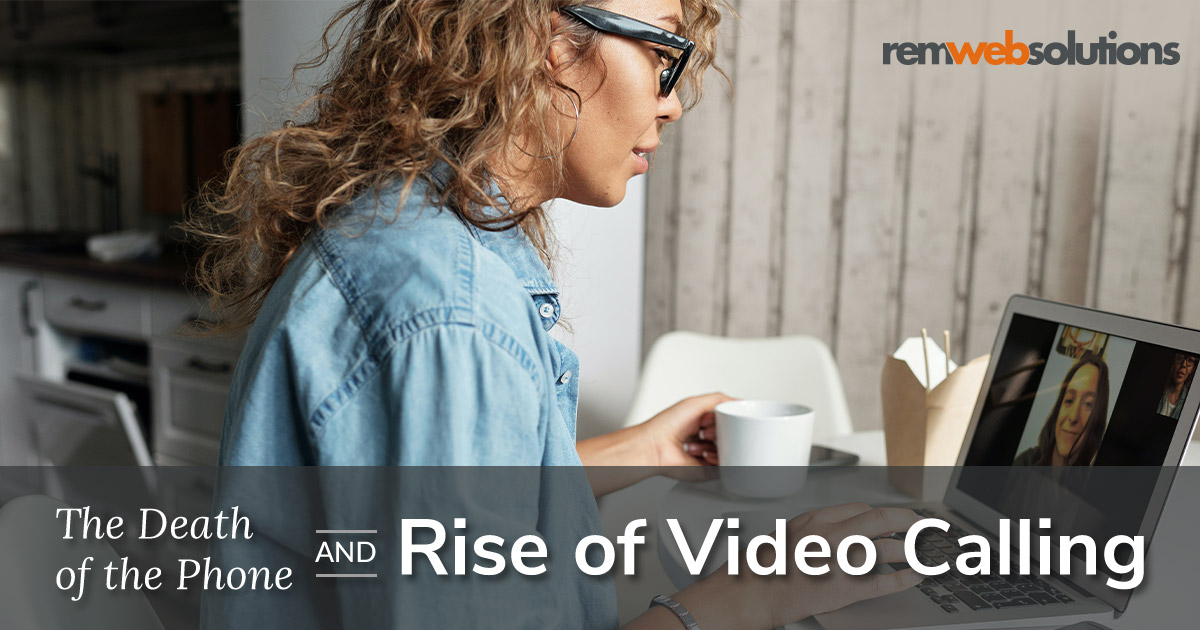 Over the last few years, I have noticed a large shift away from telephone use for almost any purpose – whether that be contacting loved ones personally or any type of business transaction, not only are more and more moving to online-only, but several also now include video chat or video calling for certain purposes. This has proven to be far more effective than the phone from my experience, and here is why.
A Face to Go with the Voice
With the telephone, there is only one mode of communication – your voice. Your tone, inflection, volume, and other factors which influence your voice are the only tools you have at your disposal to communicate with the person on the other end of the line. Whether as a sales person trying to make a meaningful connection to the potential client, or a support person trying to assist the person with an issue, being able to make use of body language, facial expression, and even the background environment of the video itself to help you in your purpose, the only question would be why would you not do this?
Give Your Customers Options
There is also a large aversion to the telephone with under-30's in general, so you are missing out on a very large market share by focusing on telephone only sales or support. It is very important that you still allow telephone access for those older users whom may not be comfortable using video conferencing, video chatting, screensharing or other more modern means of communication – you don't want to cut out the other half of the market either, depending on your product or service that is.
Communication for the Modern World
The technology on video calling has come to the point where connection speed and hardware are no longer a problem for the average user, so we are at a tipping point, and I expect the next 5 years we will see the complete death of the phone in business, similar to what we saw with the fax 10 years ago – replaced by email.