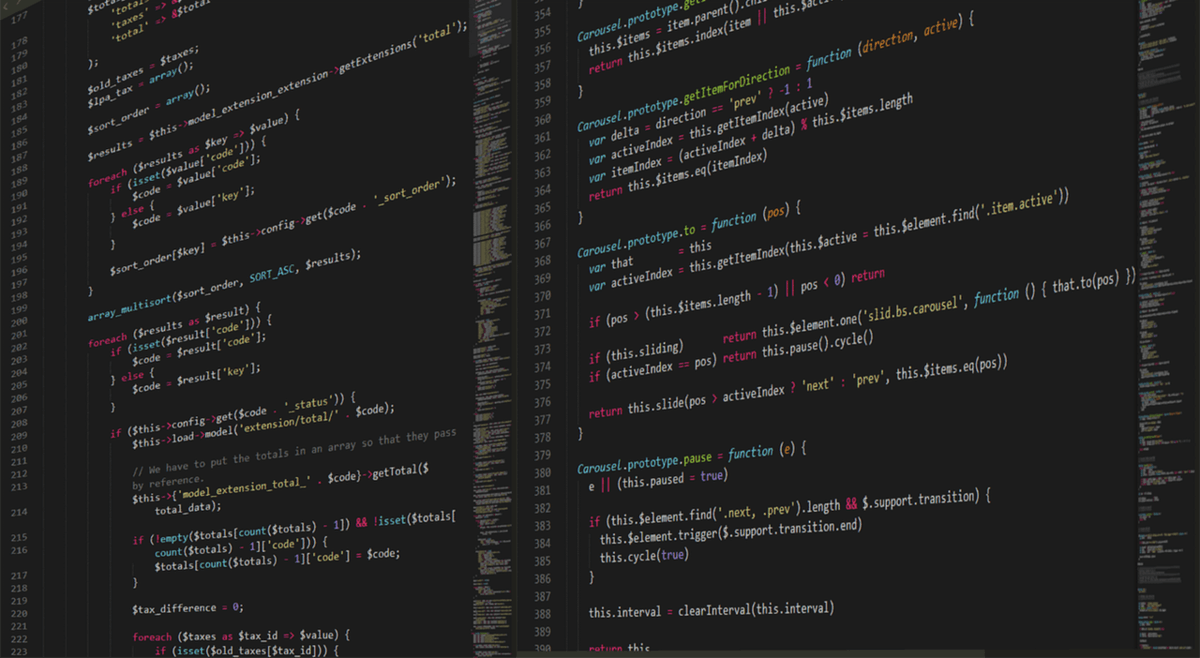 Today, creating powerful content for your website is more important than ever. Worldwide, there are over 644 million websites, and more being born every day. Great content is how your website will stand out, break through the noise, and attract more customers. Additionally, both the quality and quantity of your website content is used by search engines to help determine domain authority, helping you rank higher on results pages.
In order to create powerful content for your website, it is essential to respect it as a creative work. According to SEO experts at Moz, "[the] content of a page is what makes it worthy of a search result position." Therefore, all great content shares several characteristics.
Page content must provide an authentic and obvious value to the reader.
The quality of the work should stand out and above the content of other sites.
The majority of your visitors should perceive the information as useful and unique.
When a searcher visits your site, they should not return to Google for a better result.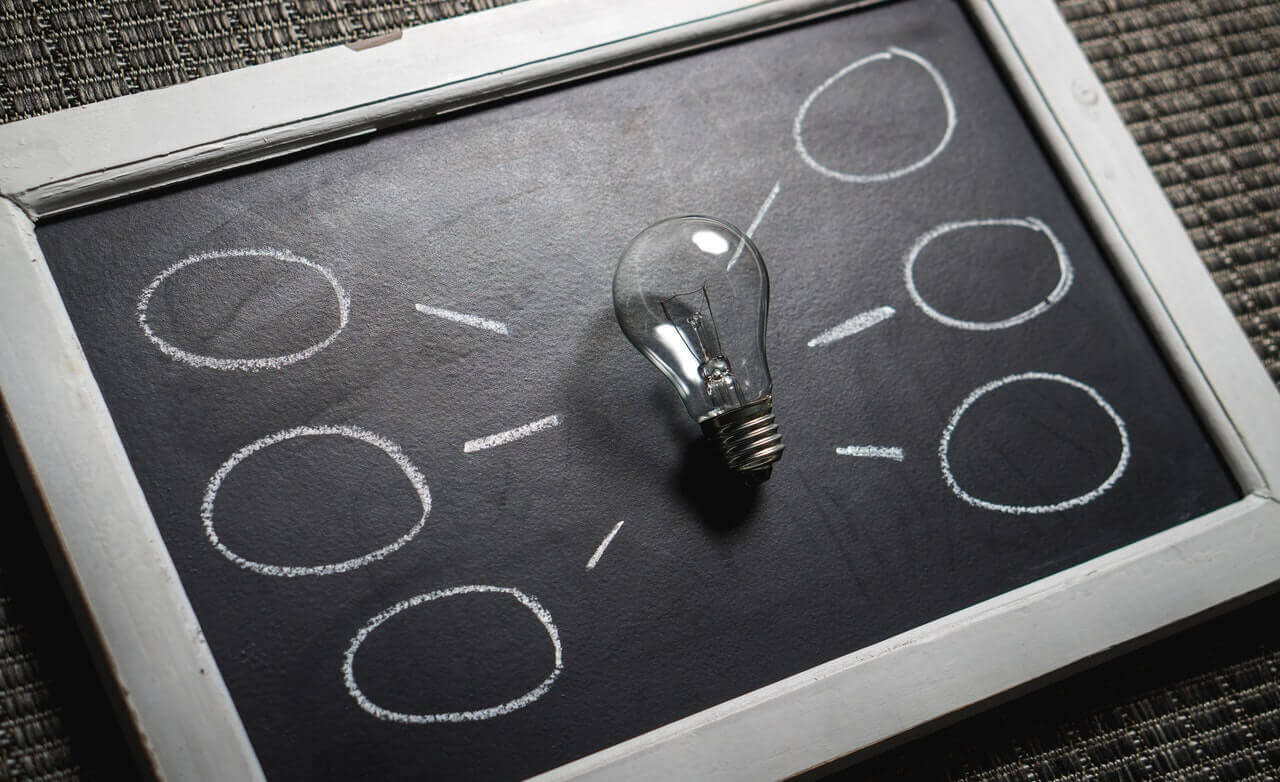 In order to achieve these goals, you will need to follow several steps.
Pick topics, not keywords - While keywords are still important, they don't have the weight they once did. Google is working to understand user's intent. As such, a more effective strategy is to focus on topics, context, and quality. 
Research your posts - Of course, you are going to write about things you know. Regardless, the point of doing research is to find out what is already available. This will help with finding inspiration and filling in the blanks missing from other articles.
Writing the post - Research shows that most online readers will skim before deciding to read. Accordingly, it is important to write content making use of bullet points, and subheadings for longer posts, roughly every 250-300 words. This will help focus a reader's attention.
Effective Distribution - There are many great blog posts that never get read. Make sure you have an effective distribution method that includes things like social media and email newsletters. The more you work to get your content in front of the eyes of users, the more engagement you will win.
For answers to your questions on SEO and more, reach out to us here at REM Web Solutions and we will get back to you as soon as possible.