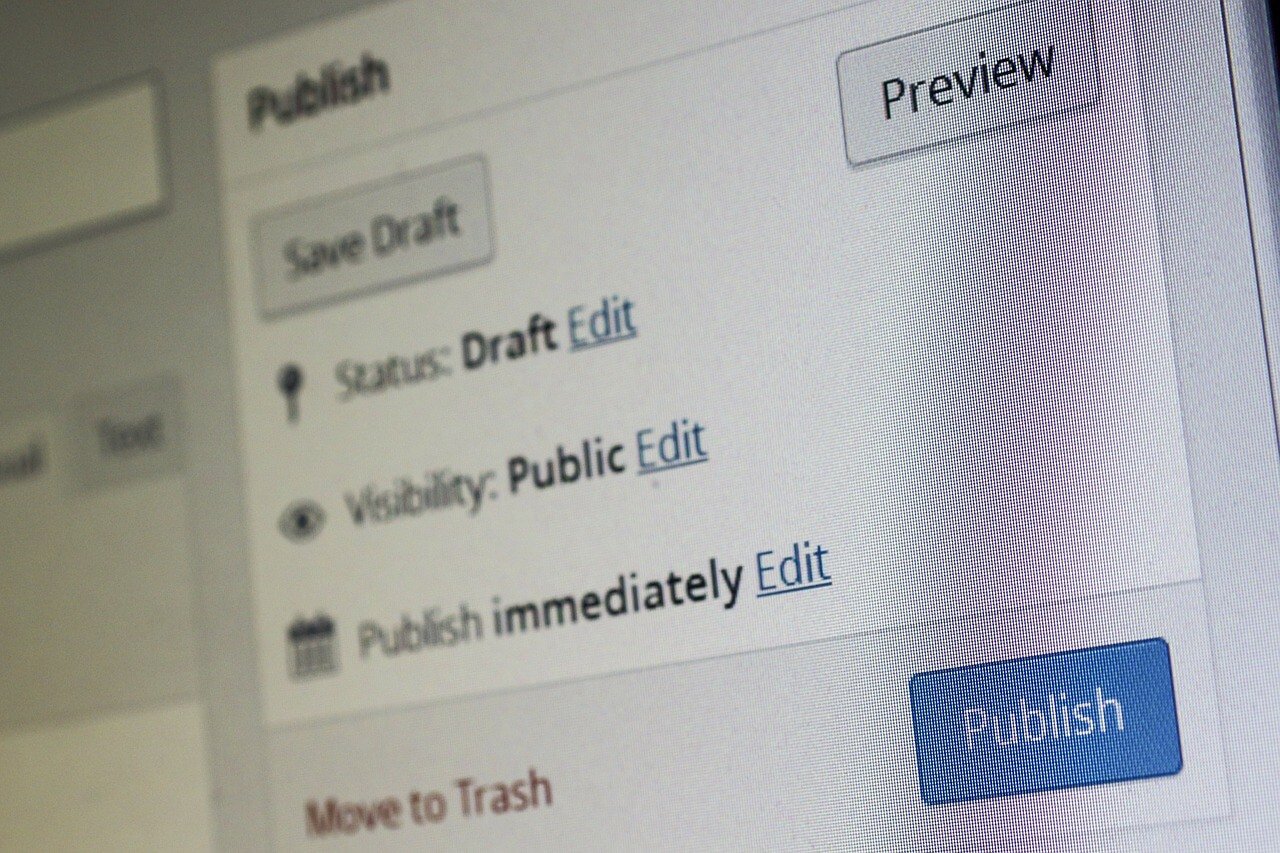 While an easy search of 'how to promote my website' would bring up a billion pages saying the same things over and over again, there's one tried and true method that has yet to be uncrowned when it comes to promoting your website. So what is it? Copy. 'Content is king,' you'll repeatedly hear, and there is a good reason for that: the copy your website has will impact your website in a variety of different ways. Here are a few of them.
Content drives readership more than any other aspect of your website. You can have a beautiful design, engaging photos, and the quickest ping on the planet, but if you don't have solid copy, no one is going to be sticking around long. 
Search engines read your copy in a way no human can. The algorithms used by search engines can pick up on grammar, vocabulary, and grouped phrases in such a way that if your copy is awful, so too will be your search engine rating. Search engine optimization is vital to building your rankings, and search engine optimization is all about the content you're producing. 
Engaging copy creates engaged readers. By any standards, a small, engaged readership is far more value than a large, disenchanted readership. It's the engaged readers that buy your products, share your content, and create value around your website. Without copy that is getting your readers engaged, you might as well be speaking to a brick wall.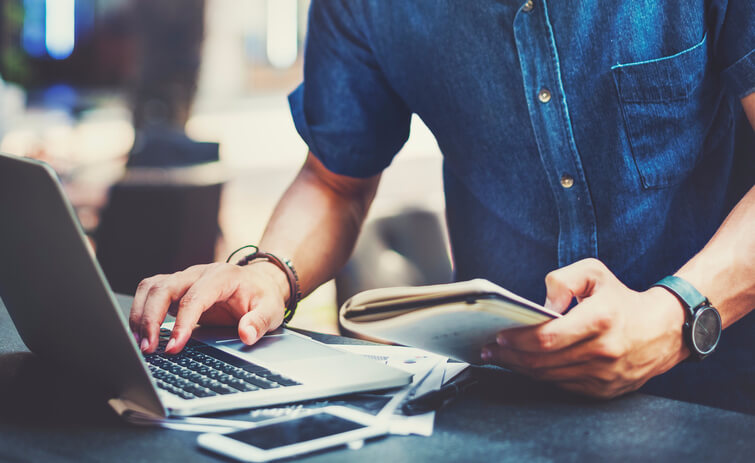 If you have any further questions about how content helps promote your website, please contact us today!