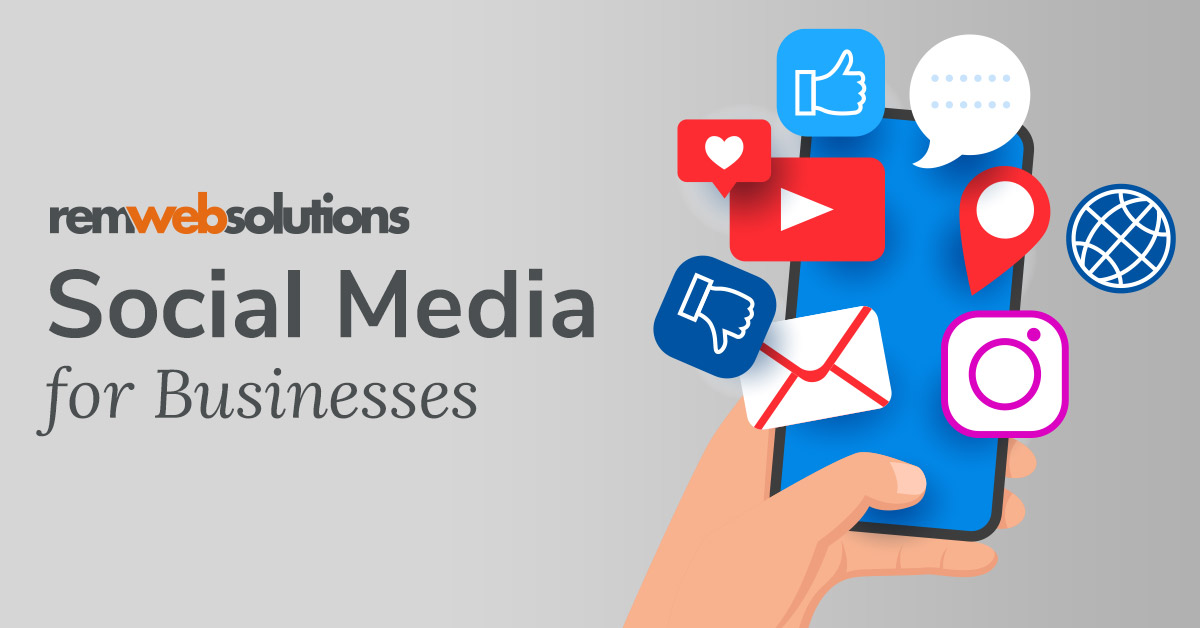 With an abundant number of options, it is becoming harder for us to determine which social media platforms are most useful for generating business. To be honest it can be extremely intimidating at times to choose which one is best, truth of the matter is – there is no right or wrong answer here. What it really comes down to is the time and effort that you're willing to spend to keep your social media accounts active and trending. With all of the likes, subscribes, follows, tweets and retweets we figured we could do a little bit of research to help you make a clearer decision.
According to Statista.com as of July 2020, Facebook is still the leader when it comes to the most popular social networks worldwide with over 2.6 Billion users. Coming in close in second place is YouTube with approximately 2 Billion users and not far behind is Instagram hovering around 1 Billion active users. Needless to say, with the rise of social media it's definitely worth your while to invest in at least one if not all of these platforms. All three platforms have countless options available to businesses that not only provide you insights for free but have affordable options to level up your social media marketing game. Here are some highlights:

Facebook
Creating a Facebook business page is incredibly easy – it is the modern-day yellow pages that allows your business to be found by virtually anyone. You can have all contact information, post promotions, images, highlight recommendations, receive reviews and most importantly allow your community to share your businesses with their community at the click of a button. Facebook also has many additional resources that you can find useful, for example Facebook can provide you with insights such as views on your business page or you could opt into some affordable marketing programs that give you access to consumer behaviour reports, creating Facebook ads and so much more. Depending on what you require, Facebook has done a great job building tools to help your company grow.
---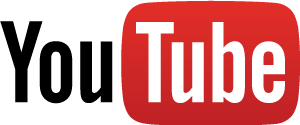 YouTube
If your business is the type that can easily market visual content of the services or products you have, then YouTube may be the way to go for you. YouTube channels provide your customers clear visuals into your services, which may be of benefit to you – Realtor's have definitely tapped into this form of marketing more recently providing top notch videos of homes for sale, construction companies taking quality videos of before, during and after projects and landscaping companies creating tutorials on how to best keep your lawns or gardens in the best condition all year round. YouTube for your business could be one of the best choices you make, however investing in producing well designed video content can be pricey, but definitely worth it in the end.
---

Instagram
This social media platform has become more popular for businesses to highlight themselves through pictures and hashtags. With social media influencers on the rise, being tagged by the right accounts, pictures and stories being shared and viewed based on hashtags that you use, Instagram's popularity continues to grow for businesses worldwide. Not only is it user friendly - snap a photo, share it, add a little blurb and some hashtags – and your posts can show up to potential customers who commonly search, view or follow accounts that are similar to the services or products that you offer! It is also free of charge and there are options to have business accounts that provide you with limited insights including total views, profile reaches, and number of likes. If you are taking quality pictures on a constant basis this may be a great way for you to get your feet wet in the world of social media. There are options for you to pay for Instagram ads that show up on your social media feed as well!