Learning Better Pinball Skills:
We have a pinball machine at the office and it has become somewhat of a competitive monthly game to be in the top spot. We have a score board and we record the top three scores every month. You never know when you are going to get knocked out of the top three and it changes almost daily. The top player gets their name up on Pinball Wizard board for bragging rights for the month.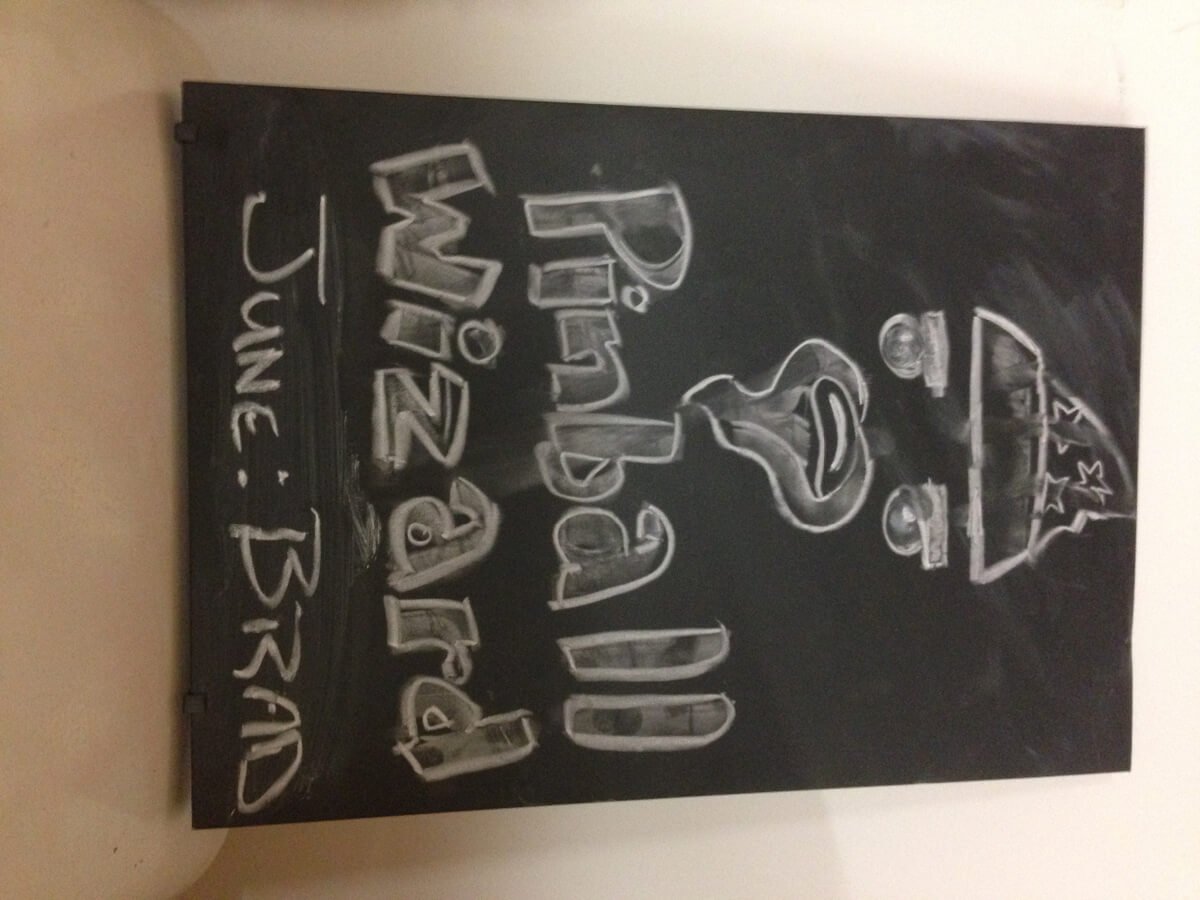 Brad is the Pinball Wizard for June
It is appropriate that we have a Pinball Wizard, because we make a content management system called [email protected], that makes adding content to your custom designed website extremely easy. If you want to be a web wizard as much as I want to be a pinball wizard, please send us an email at [email protected] or check out our site at remwebsolutions.com and the great things we do here.
Back to pinball! It has become so much of a competition that I find myself wanting to learn more about the skills necessary to give myself the advantage over the other players in the office. So much so, that I decided to write a blog about it to let others know of a great site https://papa.org/, that you can learn all of the tricks you need to become the best pinball player you can be. The Professional and Amateur Pinball Association website has some great tips in their Learning Center under Player's Guild. I especially like the videos on flipper skills, really makes the game more fun once you master a couple of new flipper skills. You really do have much more control of a game that most people think is random and very little control. Give them a watch and see just how much you game improves.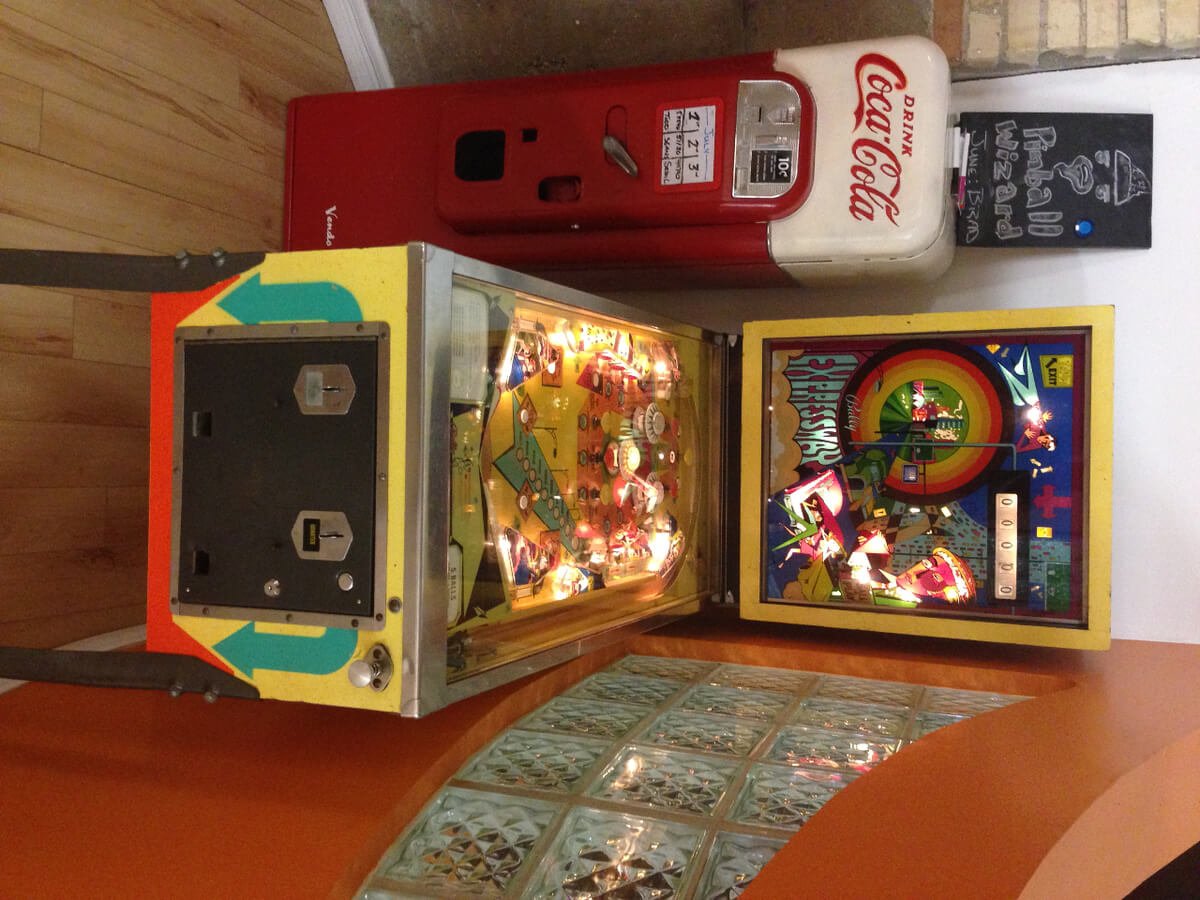 This is the machine in our office
Our office likes pinball so much that we are planning a night out to go to the Pin Up Arcade Bar in Waterloo (https://www.facebook.com/PinUpArcadeBar/). It is a great place to go and pay one low price of $5.00 and you can play as much as you want for the night.