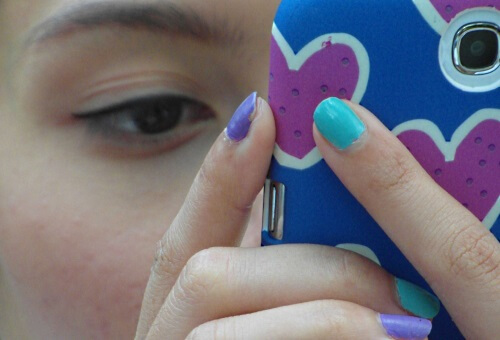 Well... I'm not really allowed to talk about too much on the mobile front, but I can say that code has been started and we have a working model of our new mobile design tools!
We're in the pre-alpha stage here folks... but man am I excited. This next iteration is so exciting that Ryan and I had to fork our code base to keep our playground separate from all non-essential staff! I'll leak out more information as it becomes available.
Keep Calm and Code On.
Photo provided by Ian L