Today is September 29th and it's no regular Thursday. Today is an annual celebration for me and in many countries as International Coffee Day. I personally don't need a day to enjoy the addictively delicious drink. - It something I was totally going to do anyway.
Although unofficial, this day is to celebrate the deliciousness of the most beloved beverage known to man.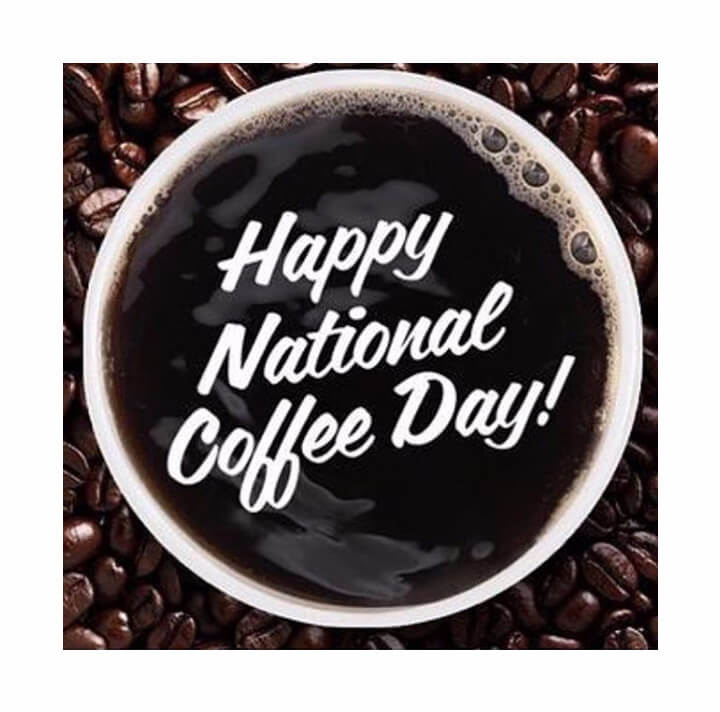 A lot of companies are also celebrating by offering free coffee. Make sure you go grab a cup of java on the house. Nothing tastes better than coffee, then free coffee!