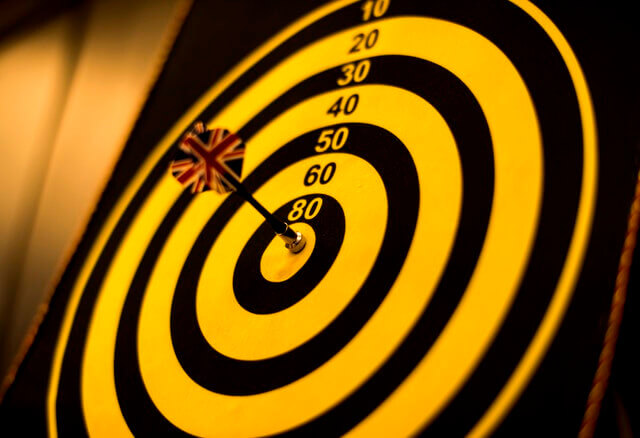 Nowadays, your website is your calling card. Rather than walking around distributing cards to people you meet, you can just refer them to your website. This will give them all the information that they need about you, your company, your product or your service. Plus, you can use vivid images and well-written content to represent who you are. And if your product is the type that can be sold online, then it's also possible for you to get an ecommerce-enabled website, which will help increase sales.
Advantages of Having a Good Website
All in all, a website can help you to spread the word about your company or your product - meaning it is your most powerful marketing tool. It can also directly help to increase your bottom line if it is ecommerce-enabled. It can help to improve your company's reputation, giving it a wider reach. It can help you in branding i.e., creating a certain image of your product, service or company. So there are many advantages of starting a website and of keeping it up-to-date.
A Company Is Constantly Changing
Your company is not a static thing. Things vary from day to day. People leave and new people are hired. The product changes and gets more features. New products are added to your line. Your sales increase or decrease. All in all, things are always in a state of flux. And if you are the entrepreneur, it's up to you to keep track of all these changes and keep your company going.
A Website Should Also Be Constantly Changing
Remember that your website is supposed to be a representation of you and your company. As a result, it also needs to keep changing. Old information needs to go and new information needs to be added. If you haven't made any changes to your website for the last six months, then you know it's been too long. Take a look at your website and ask yourself if it's an accurate representation of you or your company. And if it's not, then begin the process of updating it today.
Contact us for more great tips for setting up and maintaining a website.