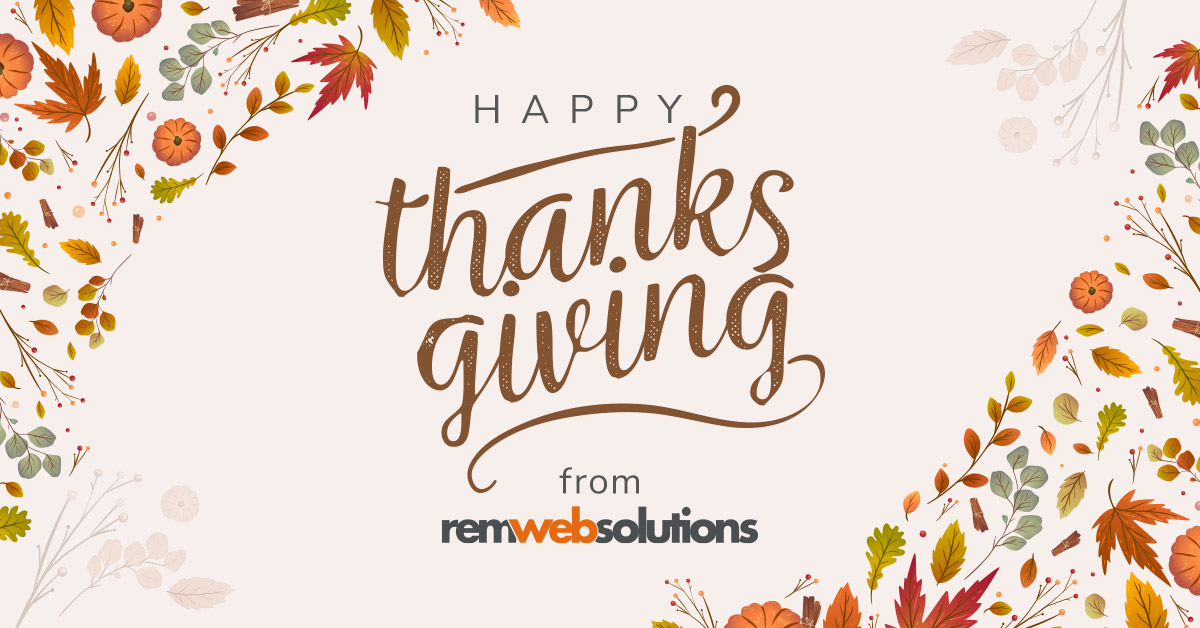 Being raised as a first generation Canadian by my Guyanese grandparents meant that food was not something to take lightly. My grandmother raised and fed three children and three grandchildren - she really had a knack for feeding us all on an extremely tight budget. This meant that Thanksgiving became quite a tradition in our home. It was a meal that we all looked forward to each year, it brought us together and it was always elaborate. For as long as I could remember it was the one meal that my grandmother cooked for us that we had in common with everyone else we went to school with. Which naturally made me very grateful when marching back to school with a lunch made purely of leftovers just like everyone else.
Over the past 10 years I personally have taken over the task of cooking Thanksgiving dinner, filling my home with our loved ones and serving up everyone's favourites including my own – Mashed Potatoes. I have perfected my recipe which is an amalgamation of my grandmother's and mother's and makes me drool just thinking about it.
As I plan out this year's meal, I figured I might add something new into the mix, so I asked the REM team for their help – for them  to share with me their favourite thanksgiving foods and why:
"My favorite food is the Turkey that Kim (my wife makes).  I am not just saying that for brownie points.  She does a great job with it.  In fact, the entire thanksgiving meal she does is a yearly cuisine highlight!" – Rob Matlow
---
"Like many people we have a turkey meal on thanksgiving, but when it comes to my favourite part, I would have to say it's pumpkin pie. Now when I say pumpkin pie I don't mean a slice of pumpkin pie on a plate with a little shot of whipped cream on top. I mean a slice of pumpkin pie located somewhere beneath an avalanche of whipped cream. Basically, the rule of thumb is if you can decern that there is indeed pumpkin pie located somewhere on the plate then you need more whipped cream." – Sean McParland
---
"All things pumpkin! Pumpkin spice lattes, pumpkin pie, pumpkin pie ice cream, pumpkin seeds… Because it's PUMPKIN! Do I need to say more!" – Todd Hannigan
---
"Pumpkin Pie – If I ever leave room for it, its been my favorite since I can remember. It usually only comes around once a year and is a tradition for my mom and I enjoy, even if we are the only ones that ever like it." – Sean Sanderson
---
"Because I'm Filipino-Canadian, my favourite Thanksgiving food are traditional Filipino ones such as lechon (roasted pig), pancit (stir-fry noodles) and lumpia (deep-fried spring rolls). We eat a traditional Filipino feast to celebrate Thanksgiving.  We gather as a family and serve the dinner as a pot-luck, that way each family has to contribute one type of food to the party; there's always plenty of leftovers the next day because I have a lot of relatives!" – Christine Votruba
---
"Cranberry sauce. The jelly kind. I don't like finding bits of cranberry stems in my sauce." – Ryan Covert
---
"My favourite Thanksgiving food is the whole meal- from the Turkey to the cranberries.  But most of all is the time spent with family." – Matt Stern
---
"My favourite thanksgiving food is carrots and neeps. It's a delicious dish that my Granny started making for our Thanksgivings, then my father took over, and now I'm making them. So, it's a bit of a family tradition now!" – Sean Legge
As you can see, I have a fair amount to work with, but I would love to hear from you! Please comment and share your favourite Thanksgiving eats – who knows, it may work its way onto our Thanksgiving table next year!
Everyone here at REM would like to wish you and your family a happy and safe Thanksgiving!
Please note that REM will be closed Monday, October 12th and will re-open on Tuesday, October 13th.