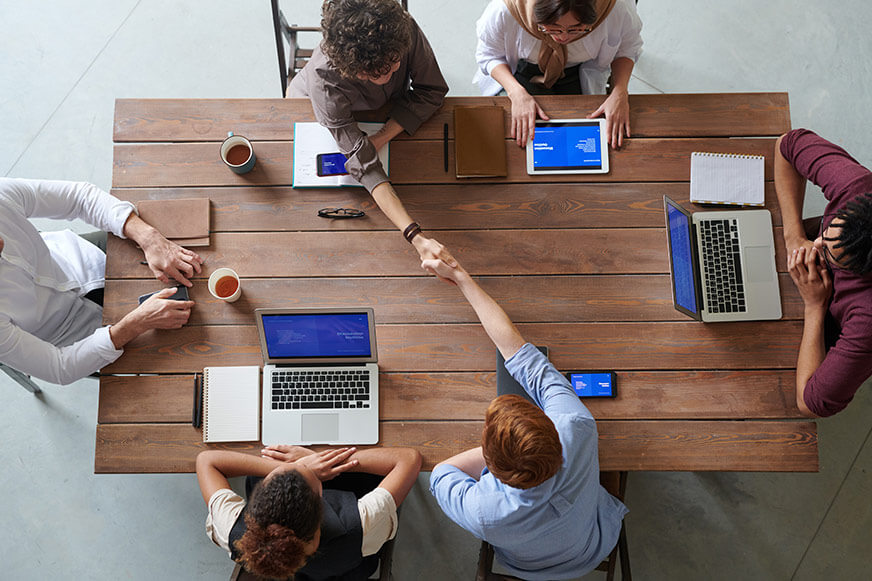 Once you launch your website, and especially if it is a brand-new site, you are going to need some legwork to do to get your name out there. This can be as involved as advanced marketing and SEO campaigns, or as simple as word-of-mouth advertising to your friends, it all depends on the size of your business, your budget, and your desired outcome.
Digital Strategies
Chances are, if you are a big business, you have had a website for many years. This does not mean you do not need to advertise your website! People are going to want to know if you add a new feature, revamp the visual aspects of the website, or make a massive change to some important information. If it is a large website, you will want to rely on your lists of contacts, clients, and subscribers to your newsletters/blogs. A smaller website may have no choice here but to rely on Google AdWords or even word of mouth.
Adding the Personal Touch
Word of mouth works great, even in medium to larger sized companies, when it comes to targeting specific big-ticket clients. The word of mouth interaction is much more personal and will result in a higher chance of conversion or purchase. AdWords will often fall on deaf ears, or even worse, become the target of competitor clicks. It's no secret that it's easy to VPN in and click those paid advertisements to charge the companies hundreds or thousands in ad dollars for no results. This means there is no protection against malicious attack from competitors, although this is a reality for larger businesses.
Usually when it comes to your advertising, your gut feeling is probably where you should go. Branding is very personal, and your style of advertising should reflect that. While it is not our specialty, we may be able to offer insight in this department. Contact us if you need a hand with anything website related!