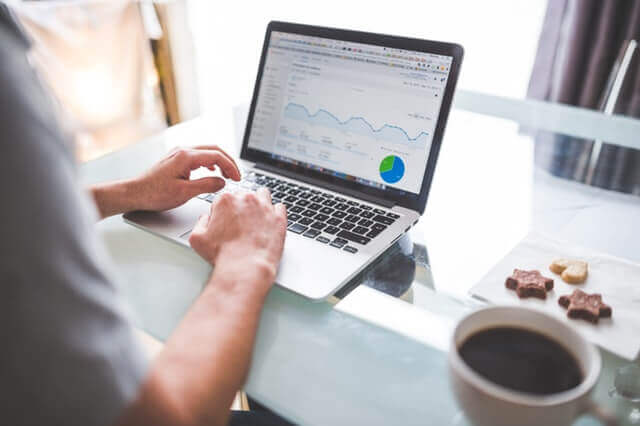 Designing your own website is not as easy as you think. Of course, these days making a website with nothing but notepad and determination isn't your only option, but even when using a website builder there are a lot of aesthetic and technical issues that can come from saying no to the professionals. There are so many things that have to be considered when designing a website,
Is It Responsive?
One of the most common mistakes and often the hardest to fix is making your website responsive so that it loads cleanly and formats well on any device a user might visit your site on.
Your site may look good on a desktop monitor at 1080p, but someone trying to navigate your site on their phone might see everything as a jumbled mess because it's compressing everything onto a tiny screen. Even users who own tablets or laptops could be using different resolutions that while they aren't too far off still don't respond well to the formatting of the site.  
Is It Accessible?
Your site must be able to be used by people with varying disabilities ranging from problems with sight, hearing, or even difficulty with motor functions. Having captioned videos, images to important information, laying out your content in a non-confusing way, finding the right contrast colors for your site, even adding support for users to navigate your site with only a keyboard are all things that you need to think about when designing a website. You don't want to cut out a portion of your clientele because your website was too frustrating to navigate.
Is It Optimized? 
No one is going to see your site if it isn't optimized. Having good SEO and lots of keywords that connect to your site is vital to gain any traffic online these days. When someone searches something related to your company online, you want to be the first result they see. Optimizing your website and connecting it to your content takes some finesse.
Designing a website yourself is all well and good if you want to take the time, money, and resources to do so, but a company requires many things to grow and stay successful, and a website is too important these days to afford any mistakes with. In most cases, it's best to leave the design of your website to the professionals rather than to go at it yourself. There are so many things that have to be considered and it takes years of experience to know what works and what doesn't when talking about web design. To learn more, contact us.