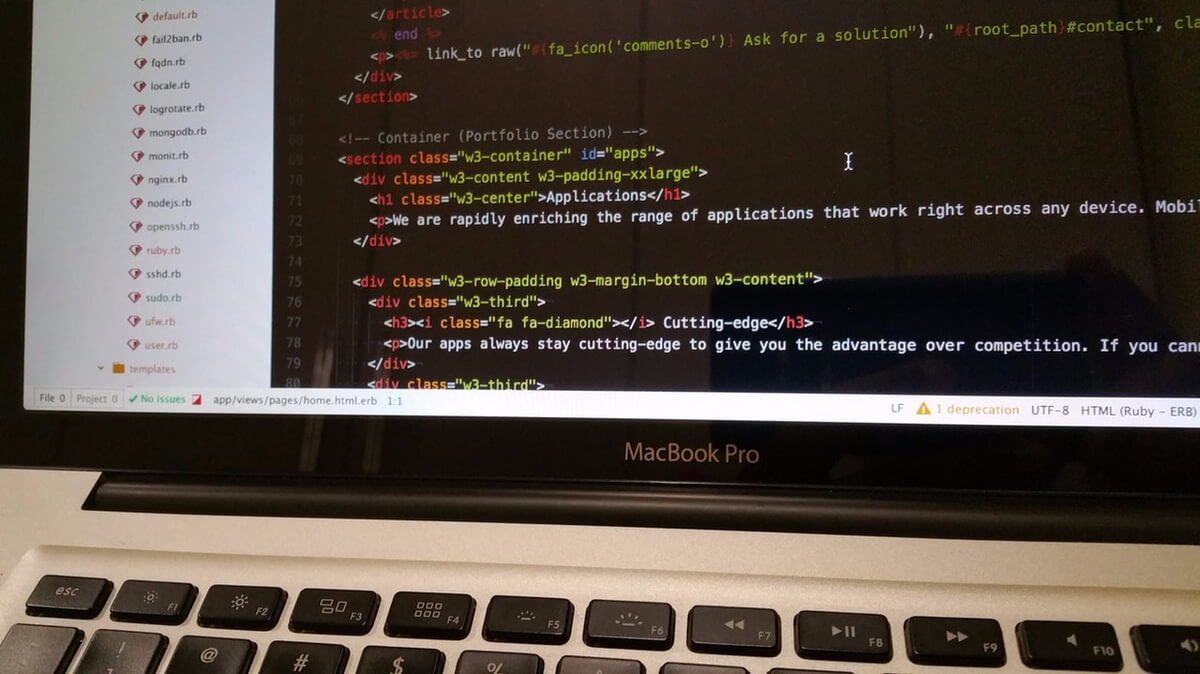 Nowadays, it's very easy to get found online if you put enough effort into it. Whether you have a small business or a large one, you can benefit by starting a website blog and social media pages. Making sure that these are well-designed and easy to navigate can help you to attract more traffic.
Your website, blog and social media pages are not the only ways to get found online. They will give your customers all the information they need about you. But at the same time, you can also connect with other people online to get found.
Working with Bloggers
There are number of bloggers who disseminate information on the internet. If you're selling beauty products, for example, you can contact a blogger and ask them to review your products. It helps even more if the blogger is a local and has a following in your area.
It's important for bloggers to come across as unbiased. So they may not sing your praises as much as you might like. However, keep in mind that even moderate praise from an unbiased blogger is better than a lot of praise from someone who has obviously been paid to give you a review. People trust bloggers whom they're following in a way that they won't trust random testimonials.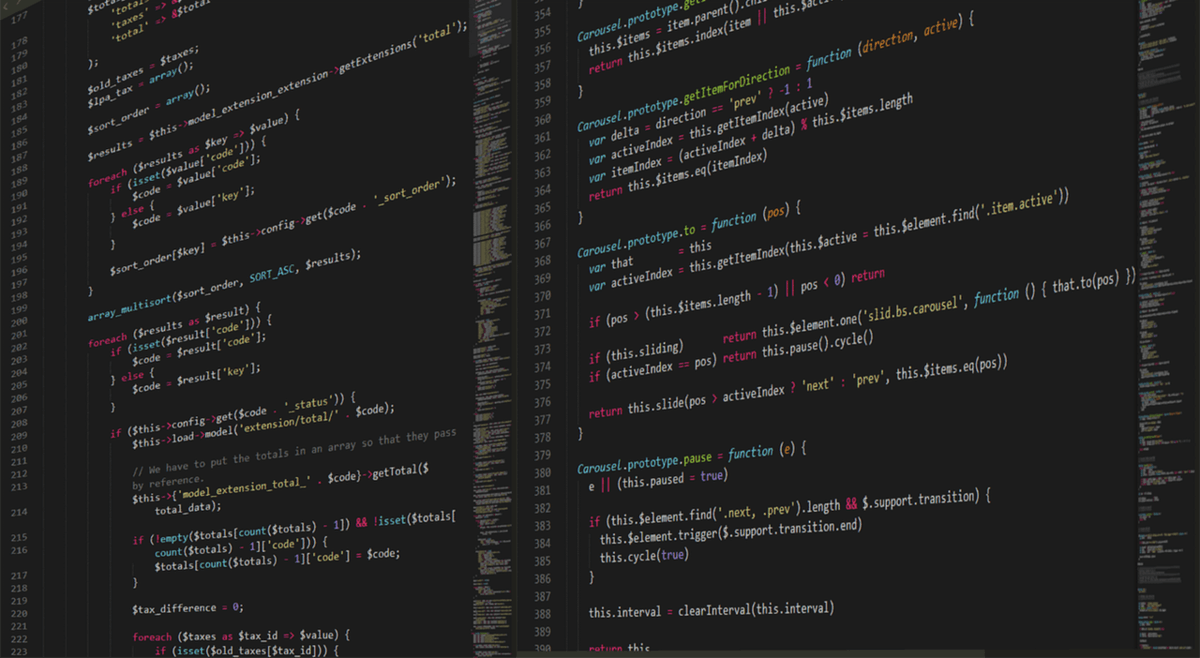 Working with Other Businesses
You can also be in touch with other businesses which are connected with yours. You can mention them on your website and they can mention you on theirs. So both parties benefit from the arrangement. You may not want to do this with your competitors, only with businesses that complement yours.
For example, if you sell bridal gowns, you can link to a place that does bridal bouquets or another place that does catering for weddings. And in return, they can mention you on their websites. This will enable people who are visiting other websites to eventually link to yours.
For any questions on connecting through SEO, reach out to us and we would be happy to help.