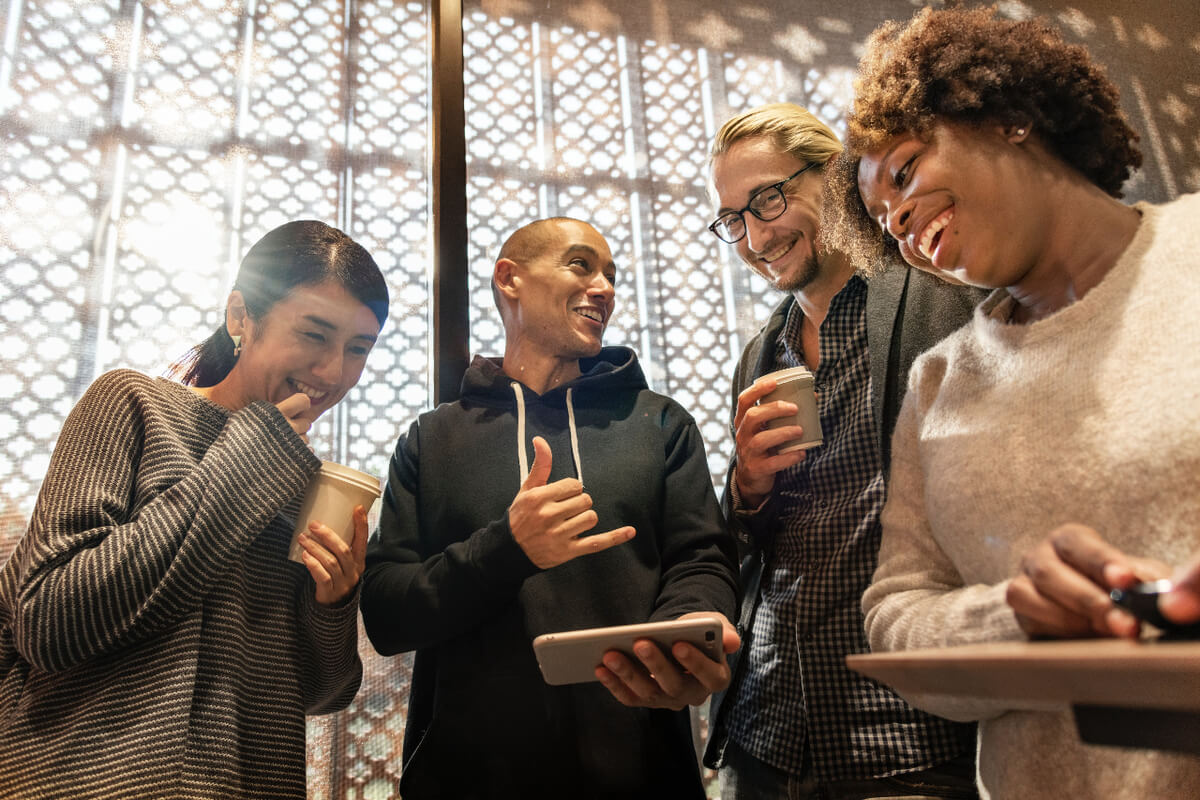 One of the ways that entrepreneurs can increase their online following is by updating the content on their website as frequently as possible. It is a fact that the aspect of making changes on a site is not something that most individuals may want to delve into because of the challenges you anticipate. However, unlike previous users, today business owners can update the details on their websites with little or no difficulties thanks to content management systems.
Here are some of the benefits of using a CMS for those who are planning to make changes to their website.
Simplicity
If you opt to change the details on every page on your website manually, it will increase the potential of leaving out valuable information. As a result, you may experience a decline in your online following if your site is missing critical details and that can affect your business significantly. On the contrary, if you opt to use a CMS, you can make changes on one template and merely use it to apply these changes on every page on your website fast.
Consequently, using a model will promote uniformity and enhance the experience of those who visit your site.
It Does Not Require Technical Expertise 
The fact that business owners who want to change their website do not need technical knowledge to do so when using the CMS makes it part of the primary reasons why most individuals consider this option. Therefore, after the initial investment to acquire a website for your business you do not need to worry about the subsequent costs of seeking the services of technical experts to update your site regularly.
Instead, you can comfortably review the information on your site at the right time with a CMS and even without programming knowledge or other technical experience to accomplish such a task.
Offers Access to A Single Dashboard 
Sometimes business owners may discover that they need to make particular changes on their website when they are away from the office which makes it impossible due to various reasons. However, a content management system allows you to make necessary changes on your website from the convenience of your current location.
Additionally, once you update your site IT professionals do not need to make further adjustments because the CMS avails all details on a single dashboard. If you need more information on the benefits of a content management system, contact us today!