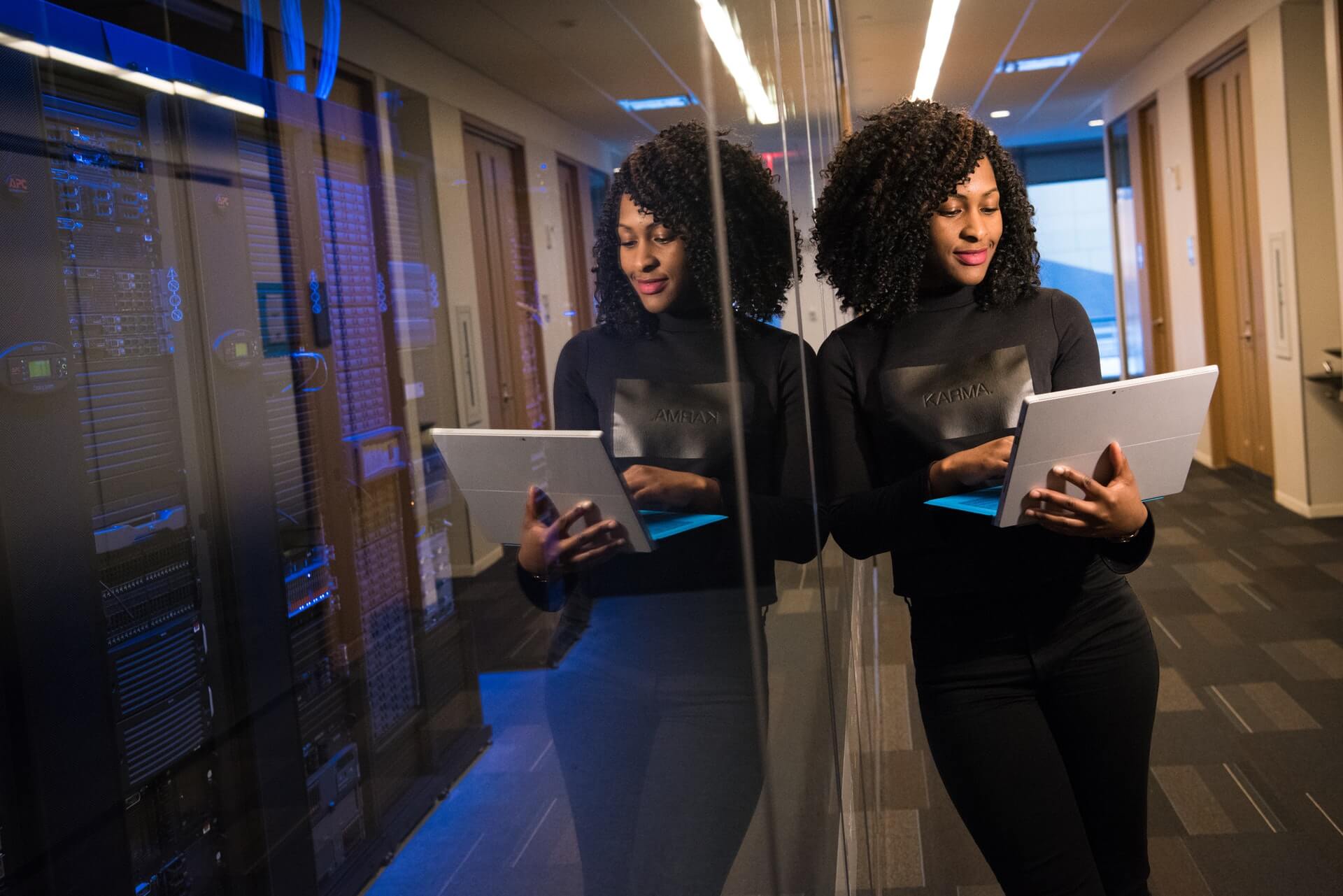 Ontario AODA Website accessibility compliance crucially aims at making sure every person can use a website. It plays a primary role in the building of websites, and through its application, Ontario AODA aims at achieving universal standards of inclusivity. With increased ease in use of Websites arises additional potential revenue opportunities. Cost benefits also materialize if your website's accessibility is integrated into the development process right from the onset.
Why Make Your Website Accessible?
Accessibility refers to the product design, devices, services, and the experiences for persons with disability, more so visual impairments. Ontario AODA Website accessibility compliance runs in tandem with SEO. Indeed, the most significant benefit of Ontario AODA website accessibility standards is the positive effect on search engines. Accessibility improves functionality, efficiency, and user website experience.
Moral Obligation in Application
Websites form the basis for which people continuously rely on for information and specific services. People with disabilities are not left behind in the use of the web in their daily life. By the use of accessible Websites, this particular group garners a sense of dignity and independence. In effect, receptiveness is likely to make a considerable difference in inclusivity, resulting in more collaboration and innovation.
The Financial Benefits Accruing to Organizations
In regards to people with disability, it makes good business sense to implement accessible websites. The potential increase in site visits translates to broader markets and higher profits. Ontario AODA compliant websites are in line with web standards and to a higher degree receptive to most browsers across multiple devices. Browser receptibility increases the potential lucrative audience accessing your site. Generally, Ontario AODA compliant websites have overall ease of use for everyone through the use of visual design and interactivity.
Web Accessibility Legal Guidelines for Firm's in Ontario
Compliance to website accessibility standards in Ontario is mandatory, with non-compliant firms facing fines and penalties. In Ontario, Organizations are required by law to accommodate people with disabilities by adjusting certain website practices. Firms with 50 employees and above are required to file accessibility compliance reports.
In case your website is not compliant to Ontario AODA accessibility rules, the best time to act is now. Ultimately, building or redesigning your site will be least costly as compared to having to change a finished Website. You as well can do without the inconvenience of responding to formal complaints. Creating accessible sites helps you achieve your objectives while setting you apart as a professional. Contact us for more information.