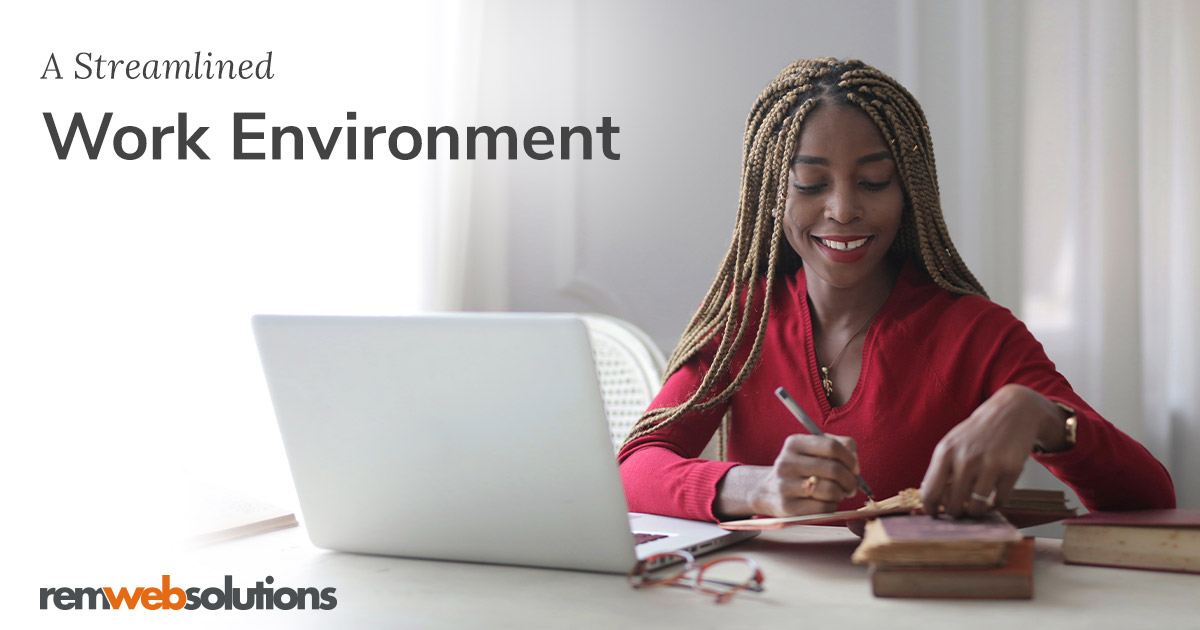 With many of us having to adapt to new work environments with the recent pandemic, many of us have also had to adapt to new workflows and new processes for the familiar tasks we may be used to doing. I know for myself, I had initially thought how easy it would be work at home – I had another computer, bigger desk, I was in my own environment, it seemed like it could only be an improvement. In reality it doesn't start out this way, but you can push yourself to get there!
Self Discipline from Distractions
First off, at home you are faced with all of your familiar distractions, as well as all the things you need to still get done around the house looking right at you. You need to have a much higher level of discipline and even be fairly well practiced at mental gymnastics to attempt to avoid thinking about the fact you are even in your own home until the evening. The temptation to get up and go empty that dishwasher might be high, but you must resist if it's during an hour you normally wouldn't even have access to your dishwasher. Getting absolutely everything in good shape the night before is the best tip for this, as there just won't be anything to think about, but I recognize this can be impossible for many.
Decluttered and Organized Desk
At your desk, you need to clear away distractions and focus on what would improve the workflow – so you have a work laptop and now have the ability to hook up two more monitors at home? Great! Do this instead of using both your work and home computer simultaneously, as the disconnect between the two machines can actually end up causing fairly significant delays if you are attempting to use them to multitask or improve your workflow. I have personally been tempted to try and set up a VR workstation at home so that I would have access to unlimited screens, however I haven't taken this on just yet!
Work Environment is Important
Now that you are home, you have full reign over your domain and can change your working environment however it would better suit you. Don't be satisfied with that fluorescent kitchen light for your "office" – spruce up your working environment, the lighting, the ambience, everything you can think of is now at your control – manipulate it to psychologically put you in the best possible mood without relaxing you too much, and you will have a great productive day.