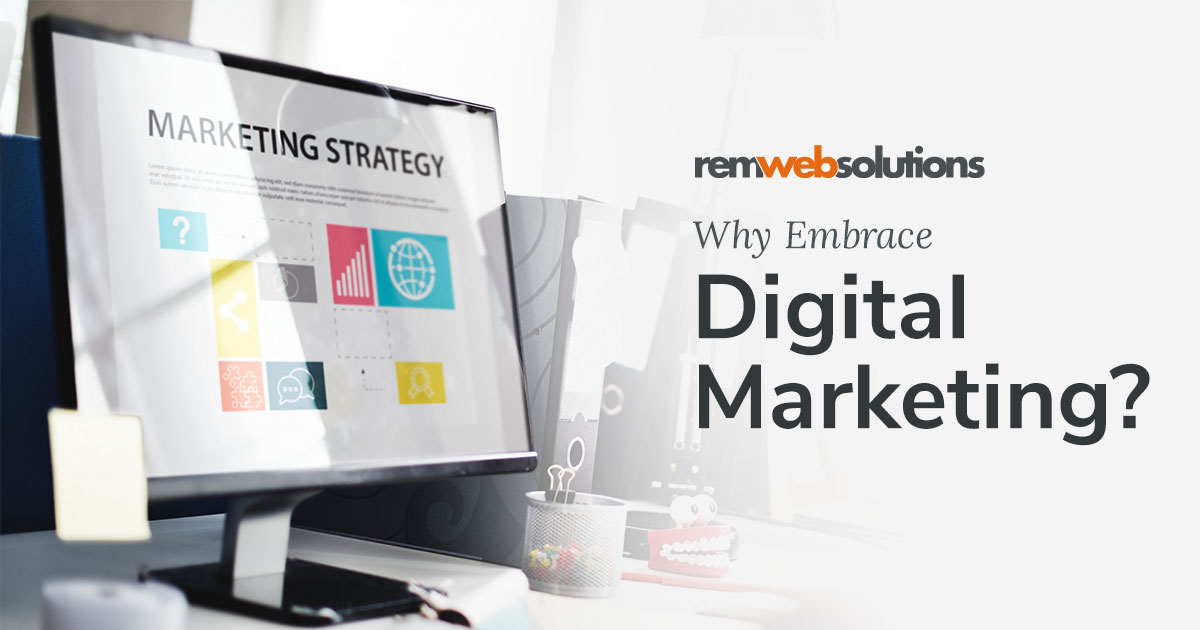 The pandemic has brought many changes to the way that we socialize, with the social distancing restrictions placed on us through Covid-19 people are now spending 87% (source) more time on social media platforms such as Facebook and Instagram. These social media platforms have paved a way for people to communicate with each other, to stay relevant in each other's lives, and most importantly (for businesses) to share their lives with their community.
I cannot stress this enough – now is the time for you to take advantage of this shift in digital communication to increase revenue and growth creating digital marketing strategies into your business plan. In this blog we are going to talk about why it's imperative that you start moving towards a digital marketing plan from the traditional ways of reaching your target audience.
---
Examples of Traditional Advertisements
The best way to visualize the importance of moving away from more traditional marketing tactics is to look at what they are and understand their level of relevance to consumers today.
The Newspaper
Do you remember the physical newspaper? Maybe you had a paper route? When was the last time you or the people around you subscribed to have a newspaper delivered to a house? I don't know about you, but I think newspapers are special, but physical newspapers are rapidly becoming a thing of the past and with that so are print advertisements.
The use of print media is no longer effective, as a business owner you have a better chance at reaching a larger audience by using digital marketing tactics.
The Television
Almost everyone has a television in their homes, but watching tv has evolved and gone are the days of commercial breaks and paid advertising. At least for the smaller business owner.
"According to a study by LiveMint, the global advertising rate is set to rise by 3.9% over 2020 and the subsequent years will witness further growth. As you can understand, you'll have to pay a lot to promote your business on television. Further, you cannot keep a track of the effectiveness of this advertising effort." (source)
The key here is that with a digital marketing plan, you're spending less money and getting more usability out of tools available to you for measuring the progress of your marketing efforts.
---
Social Media is a Marketing Goldmine
Social media platforms have evolved quite quickly over the past 3 years, and more people are using it. More people lead to a wider audience. Think of it this way, let's say you own a renovation company and your recently posted pictures of a job that you did for Person A on your business's Instagram and Facebook accounts which combined have 200 followers.
Person A see's that you've shared these photo's and was thrilled by the work you completed and want to show it off to their friends and family – Person A shares your posts on their profile to be seen by their 500 followers. Persons B, C, and D see the work you've done for Person A and reach out to inquire about services that you offer.
How much did this type of lead generation cost? How much work did you have to put into it? Not a lot – it happened organically all by you taking the time to show case your brand and efforts via a digital platform.
---
Research Suggests…
"A Harvard study on 4,700 public listed companies found that over 37% of the companies outweighed their rivals by opting for a strategic digital marketing approach. Also, the study estimated that taking the right decision during the bad phase will significantly impact on the companies' exponential growth once the economy improves later." (source) 
There is a new normal when it comes to marketing in the Covid era, and for small businesses to stay afloat now is the time to implement a digital marketing strategy. Consumers are online and they are spending a significant amount of time scouring social media platforms more than ever.
We have spent a lot of time this month focusing on Digital Marketing for a reason, we want to shed light on the importance of having a digital marketing plan and what better place to start is with your website. When designing and developing your website we work with you to ensure that your site reflects your brand, we also work with you to develop a digital marketing strategy to help generate leads and growth.
If you'd like help on implementing digital marketing strategies, feel free to reach out to us, we're here to help your business grow and educate you on how to build out a digital marketing plan.