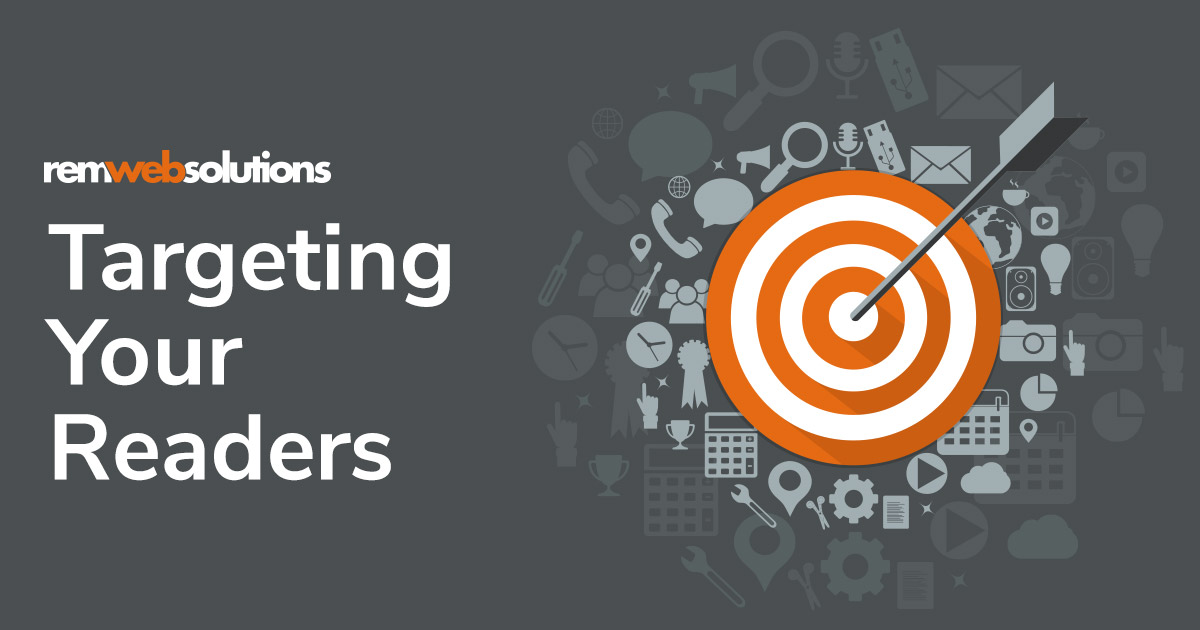 When you have a lot to say, it can be a challenge how to portray that information on your website sometimes in a way that is both informative and not overwhelming. The last thing you want is to have the information that the user is looking for available on your website, however not have them able to access/find the information.
There are a few key factors when it comes to targeting your readers to their purposes, and I am going to talk about those here.
Categorize and Organize
If you sell any product at all on your website, there are many ways you can target your readers. You can sort your products by category to allow users to browse at their leisure, or you can attach specific attributes to items and allow users to find them based on these. This is especially handy when paired with a search function – and don't be shy when it comes to adding keywords and attributes! It takes time, but it really pays off in how much more flexible and usable the online store becomes with the correct connections made.
Make Information Easy to Access
Speaking of searchability, it is very important for your regular informational content to be easily accessible as well. This usually comes down to naming your pages in an informative way without going overboard with the description, as well as making sure your regular pages also come up in a search for information on the subject.
Be Short and Sweet
Lastly of course, making sure you are concise is important. Readers do not want to have to sift down through several layers of links to find something they are looking for, it needs to be as "Shallow" in the link tree as possible in order to maintain visibility to the average reader. It might be a different story if you were running a Wiki page, but for the average website you need to keep it concise.