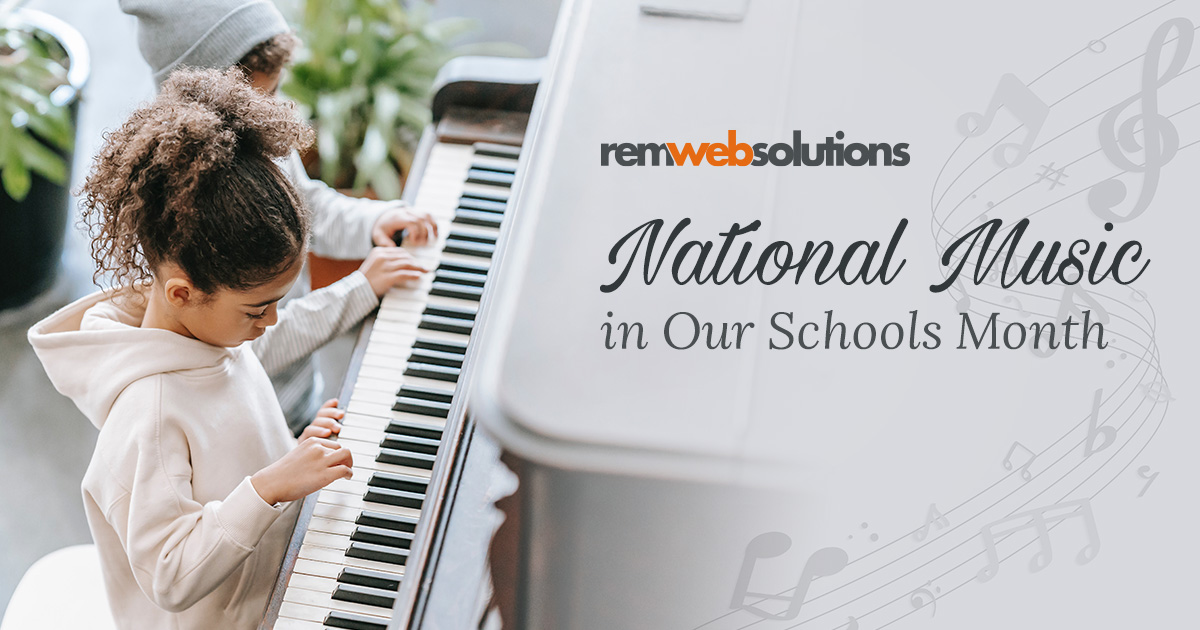 One of my favourite things about the month of March is the promotion of music education within our schools. I for one am all over this – I love music.
My grandparents immigrated to Canada in the early 70's from Guyana and with them came their South American/Caribbean culture, a culture that was rich with music that made you want to stop everything you were doing and dance – soca, dancehall, reggae, calypso, and so much more.
When I started school, I naturally gravitated towards all music classes and learned a lot in the process. I was already playing piano for a year when I added the standard recorder to my repertoire of instruments and throughout the years added violin, cello and acoustic guitar.
In 1986 the National Association for Music Education (NAfME) proposed the month of March to be a celebration of music in schools and during this month I learned a lot about music from different decades. With the pandemic among us, and kids not in school I figured to celebrate this month, I'd provide you with some of my favourite artists, throughout the decades – feel free to pass them along to your kids!