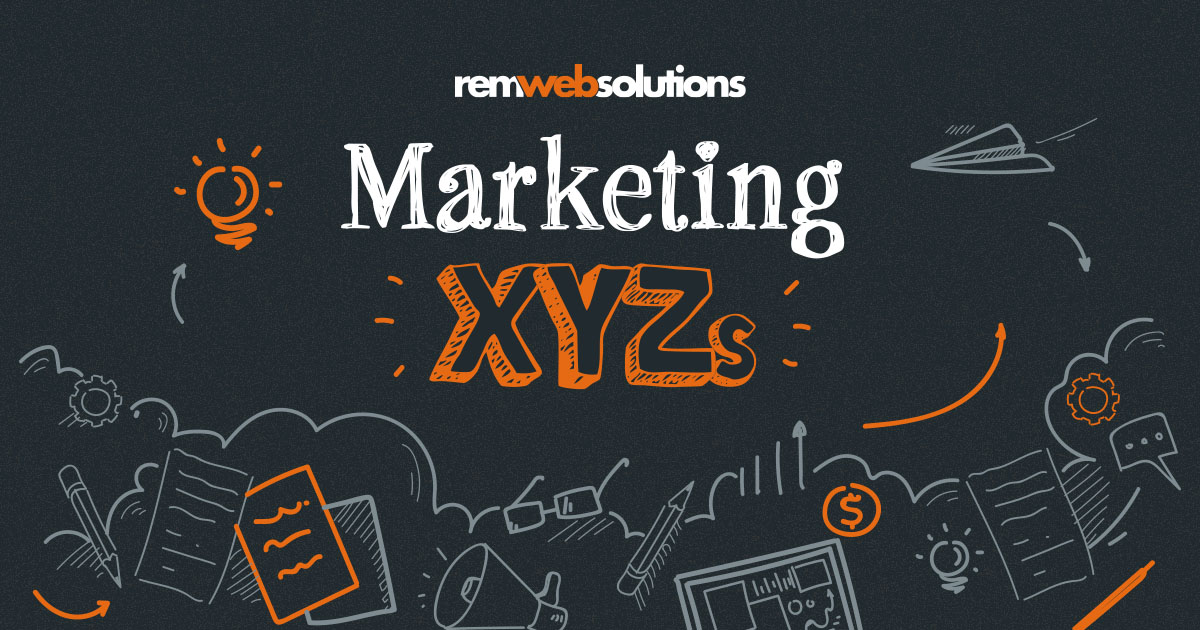 As we've discussed in previous marketing blogs, having a detailed buyer persona is incredibly important when building out your marketing plan. One of the characteristics that you should be identifying is what generation does your customer fall into. The differences in buying habits of each generation are crucial in understanding your potential customer. It allows you to tailor your marketing and business plan increasing adoption rates.
In this blog we're going to look at Generation X, Y, and Z's. Entrepreneur.com has done a wonderful job highlighting the key factors in defining each generation and their buying habits"
---
Generation X
"People of this generation were born from 1965 to 1982, according to the Organization for Economic Cooperation and Development (OECD). They are between 56 and 40 years old.
It is a generation that has been held back by constant economic recessions and unemployment. This has led to a delay in their emancipation and economic independence.
This generation experienced the first transformations to the "traditional model" of families - birth control, divorces and households headed by single mothers - as well as the fight for the civil rights of the violated groups and the principle of gender equality.
They are children of baby boomers and they are parents of millennials. This generation has an X that represents, above all, the idea of indefiniteness."
How to Advertise to Generation X
According to Salesfloor:
"Gen X prefers honest explanations of product usage and trusts clienteling techniques that cater to their own habits. When marketing to Gen Xers, it's critical to make products and services especially visible and accessible online by using SEO strategies to optimize their research and an active social media presence to demonstrate a personable and authentic brand image. Digitally, email is one of best channels for reaching out to this generation. Gen Xers check emails on a regular basis and are more likely to respond well to personalized offers based on their previous purchases. Like Baby Boomers, Xers also rely on quality customer service for brand loyalty as they see store associates as people who can relate to them on a consumer level and relay the best options for their purchases without an upsell."
---
Generation Y
"The millennial generation. It is made up of people born between 1981 and 1996, according to Pew Research. They are between 40 and 25 years old and are true digital natives.
Millennials are the children of baby boomers and GenX. It is more difficult for them to become independent than for people of other generations. They tend to buy what they want even with few financial resources.
This generation witnessed the arrival of the Internet in homes and the expansion of its educational use, as well as the arrival of devices such as smartphones, laptops and tablets." (source)
How to Advertise to Generation Y
"You should keep in mind that they are the most economically active audience today, and that they also like to read. Therefore, contact with them should be through articles, instructions for choosing a product, reviews and descriptions of various services.
Generation Y representatives value the opinion of recognized personalities, so if a brand invites a popular specialist to its advertising integration it will be successful.
Generation Y internet users love their egos, so personalization is an effective strategy for them. In this way, companies have to worry about addressing the recipient by name, remembering their order history, and making personalized offers." (source)
---
Generation Z
"Better known as Centennials, they are the people who were born after 1996, until 2012. They are the children of the Millennial generation. They do not know the world without screens, digital social networks or smartphones, so they are always connected, they are multitask and multiscreen.
They feel like citizens of the planet , they believe that what one does, institutions and companies included, affects everyone, they are aware of the problems of society and that each one must help solve them and they are hyper-connected, but at the same time they feel alone." (source)
How to Advertise to Generation Z
"Catering to Gen Z's online expectations by providing consumer-generated content is crucial for retailers, because not only do these teens respond extremely well to word-of-mouth, but they actively participate in it as well. Spivey claims that 40 percent of Gen Zers give online reviews "very often," which in turn encourage others within their generation to purchase products. In this sense, Gen Z consumers sharing brand content on social media can easily be considered unofficial brand ambassadors." (source)