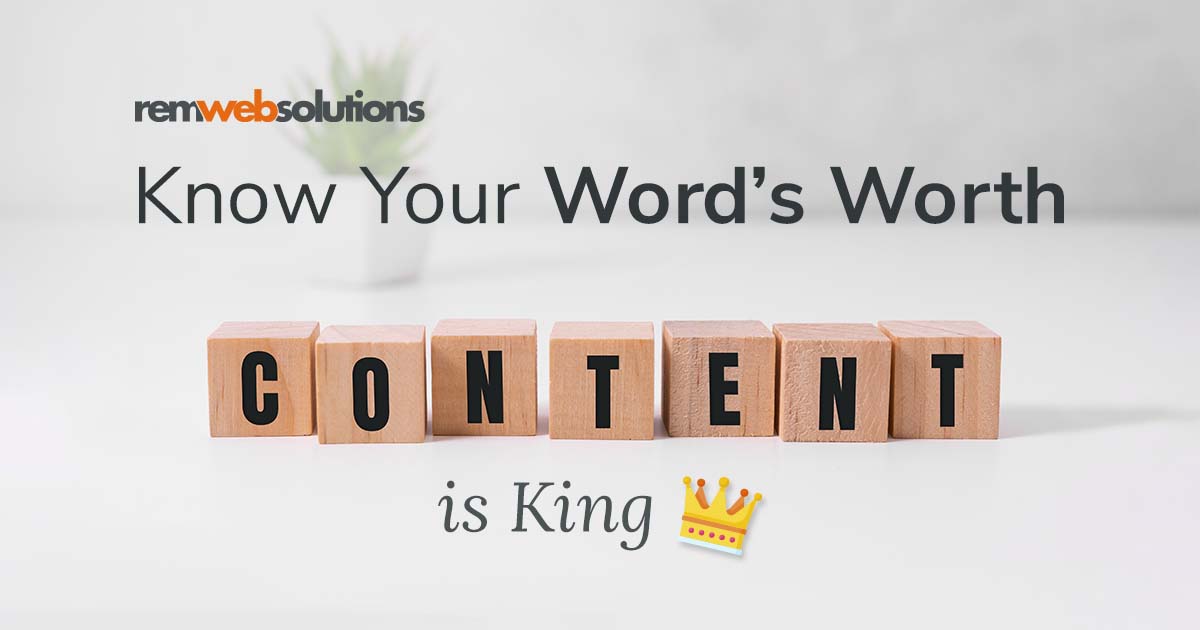 Entrepreneurs in the digital era are starting to master the ability to communicate with their potential and existing customers through social media platforms. Applications such as Instagram, Twitter and LinkedIn have cultivated ways that allow business owners to share images, short thoughts and customer reviews with simple imagery and text. Digital marketing strategies are at the front of the battle lines as they should be, however it's important that we don't forget the importance of writing, although it is easy to say a picture is worth a thousand words, words are in fact still words and are incredibly important for your business.
As an entrepreneur knowing how to write can be a pivotal skill for your business. Communication is key, being able to craft information about your business in text is more important now than ever. You've heard the saying "Content is King" and that includes written communication, whether it's on your website, social media platforms, emails – it's crucial that your text is being crafted in conjunction with your brand.
---
Nick Wolny, Founder and Consultant at Hefty Media Group recently wrote a blog post on this exact topic and he presented some tips and tricks on how writing as an entrepreneur can be useful:
Learn the tools of the trade 
Author Natalie Canavor put it best when she wrote "You are what you write these days." 
As a business owner, nothing will lessen your credibility faster than poor writing. And unless you discover you have a natural gift for words, you'll likely find yourself struggling in the early days. A reputation for bad writing is hard to shift, so save yourself time and stress and learn the tools of the trade.
Headline construction, copywriting, email marketing and storytelling are all important levers for growing an online business. The investment of even a few hours to master the basics will pay you tenfold throughout your career." (source)
Crafting messaging in a clear and concise way will help you communicate your thoughts to your customer, learning how to construct informational communication is extremely important, as Nick states, take the time to truly master the basics before you start communicating with your customers.
Write like the expert you are
"… In the real world, I was comfortable, confident even, talking about my business and offering advice to others. But when it came time to put those thoughts into words to be shared online, I felt cluttered. This lack of confidence manifested itself in the form of apologetic, passive writing that served neither readers nor clients.
Then one day, someone reached out and thanked me for a tutorial-style blog post. They appreciated not only the information and insights I shared, but also the way I shared them and peppered in personality along the way. It dawned on me at that moment that being an expert doesn't have to mean being the best in the world. It simply means you have insights and perspectives about your industry that are valuable to others. It's your duty to share these insights, and as a bonus you'll see a credibility boost along the way." (source)
Remember, you're the expert in what it is that you do, and this should be communicated clearly on your website, social media, and blogs. Brag about your knowledge and what problems your products and services solve in text.
Lean into your personal journey
"… Get a little vulnerable and share with us how it's really going. Show us some nitty-gritty behind-the-scenes insights from your business. Allow your audience to see your highs and lows and experience them with you. Providing this context is an effective way to get your audience engaged with your content and, more importantly, related to you on a more human level. 
When you truly connect with your audience and capture their attention, your business will grow. As John Kotter and James Hesket write in their book Corporate Culture & Performance, companies that can demonstrate their values through storytelling outperform their counterparts in both stock price and profit performance." (source)
---
At REM Web Solutions, we take pride in building relationships with our customers, we relish in being a team that that is personable, and accessible. We share who and what we are collectively and individually and in my opinion it's one of our best features as a company. In all forms of communication, we share strengths, journey and roadblocks with our clients and in turn our clients feel comfortable and trust us. Whether it's content on our website, virtual training sessions and day to day communications the written components of our day-to-day life reflect who we are and builds the trust we have with our clients.
If you're looking for ways to re-craft your communication, please feel free to reach out to us, we are experts in marketing, communicating and developing plans and strategy to help you use your words to generate profit!