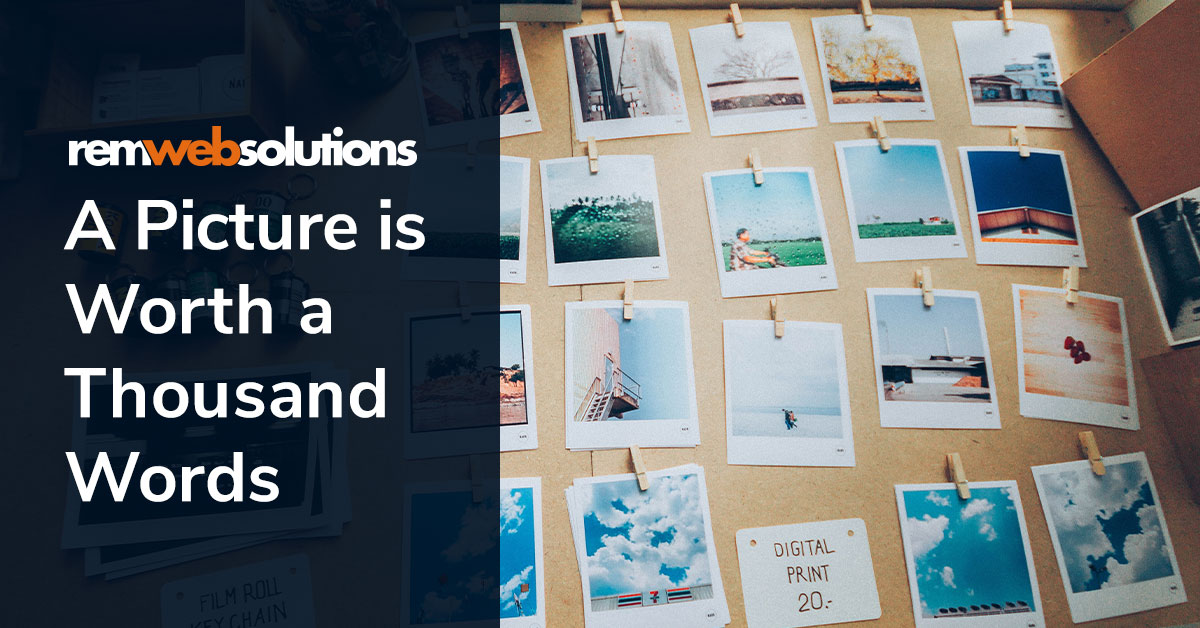 Thoughtfully used pictures on websites go a long way. Not only are they used for decorative purposes and to spruce up the look and feel of your website. When strategically chosen and placed, images and graphics become a source of understanding the information presented on your website.
When it comes to AODA and the WCAG 2.0 it is imperative that images, videos and any content that isn't text have some form of alternative text (Alt-Text) allowing them to be accessible to those with visual impairments. When using a screen-reader Alt Text become important so that computer programs can recognize and correctly describe images on a web page. When our designers and developers create AODA websites a significant amount of work goes into ensuring your images are correctly placed and have suitable Alt Texts attached in the code to ensure compliance.
When choosing images for your websites, our designers are sure to follow W3C's Image Classification rules to ensure Alt Texts are assigned according to the images placed on your website. Some of the classifications are as follows:
Informative: Used to represent concepts or information

Decorative: Used to enhance the aesthetic and do not convey information

Functional: Used to represent functionality on the page

Complex: Used to simplify the representation of complex data
Our Customer Success Team will ensure that moving forward when you're updating your websites, you are prepared to make use of our tools to easily update/add Alt Text to any images that you place on your website moving forward. This way you're ensuring that images are accessible to those with visual impairments or those with other various disabilities.