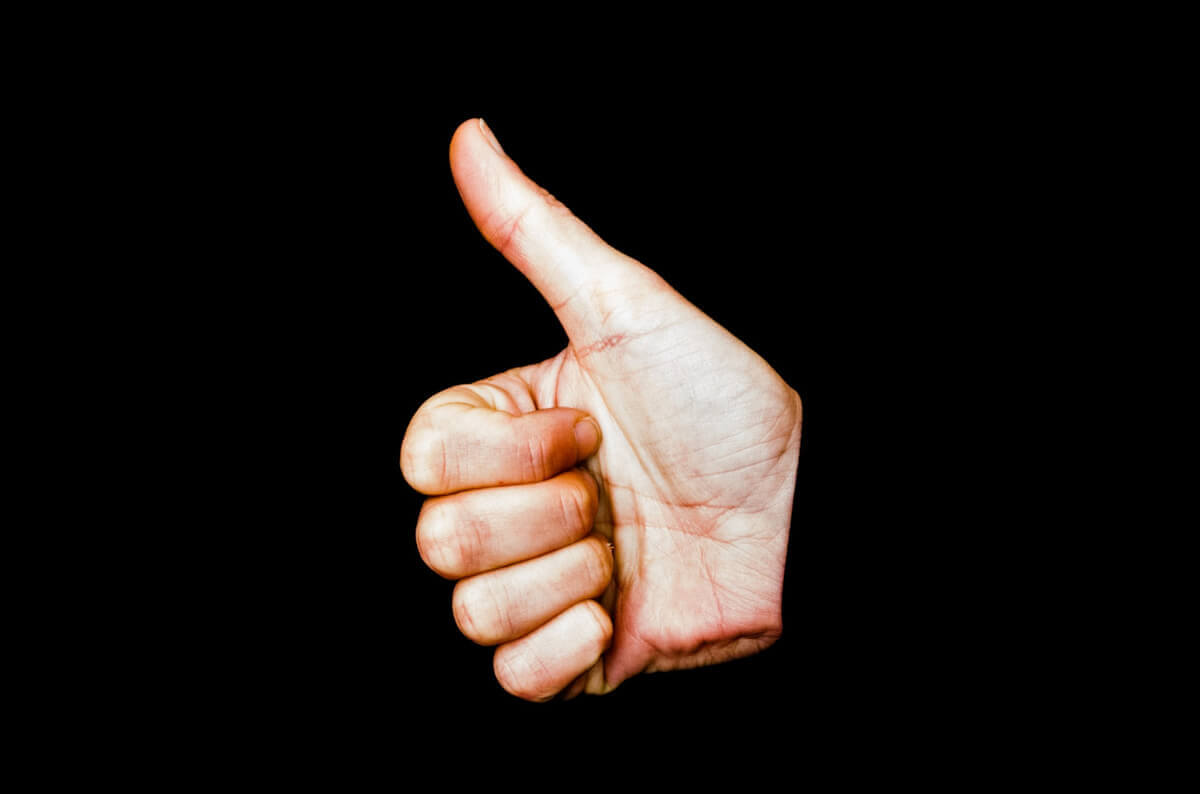 One of the biggest strategic decisions I've had to make at REM in the last 6 months was whether to pioneer a new responsive framework for customers that wanted true WYSIWYG editor capabilities or to strip many of my favourite [email protected] features to give customers a set of tools that more closely resembled our biggest rivals in the CMS space.
I've poured over hundreds of case studies, white papers, debates and discussions regarding the many benefits of responsive design, but most of discussions discounted what I think to be one of the most important parts of a CMS which is to make content creation and manipulation SIMPLE TO PERFORM but POWERFUL IN RESULTS!
When I submit to random debates that my customers want to use tables to layout their content and my customers don't want their pictures to scale under all scenarios and my customers don't want 3MB page files to download onto mobile devices I get the same response, "Tell your customer they are wrong because reasons, and teach them to be right because reasons".
Long story short, as a customer focused company, REM offers guidance and advice but never forces our customers into situations that make them feel uncomfortable. That's not our job. Our job is to make a fantastic set of tools that put our customers in control of creating great looking content.
Going back to my first paragraph though, I ultimately decided that the newly emerging tools and frameworks out in the wild were not appropriate for the segment of users that need more control over their content layout and style. So for the last month I have been designing a perfect hybrid solution that allows our customers the ability to fully - as in FULLY - control their content position, size, style etc... for big screens and mobile devices alike!
After putting in the leg work to prove that my technology and approach works, it almost appears that the other framework makers were more interested in philosophical and theoretical perfection and didn't take into account the power that had been removed from the end users of the CMS.
Anyway - I can't wait to reveal some of this stuff....
Photo provided by George Hodan