On now to the third part of my password posts. (Check out Part I here, and Part II here.)  This time I will share a bit more about the tools needed to take advantage of my previous post's topic: Multi-factor Authentication. There are numerous ways to implement Multi-factor Authentication, as I've mentioned before. A great way is to use a mobile app such as Google Authenticator. What is cool about this app, in particular, is that although it has Google in the name it works with many different websites that aren't owned by Google.
For this example we will enable MFA on Dropbox. After you install the Authenticator app, you hit "Enable" under Two-Step verification on the Dropbox settings page.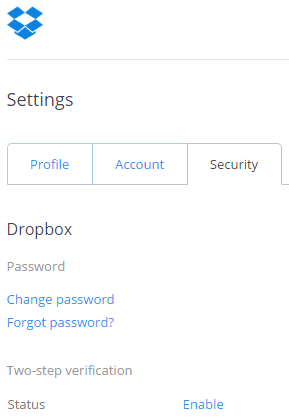 You then need to select your method to recieve your login code. Both options are great, but if you don't have cell reception, then the first method could be a problem. So for now we choose the second option 'Use a mobile app'.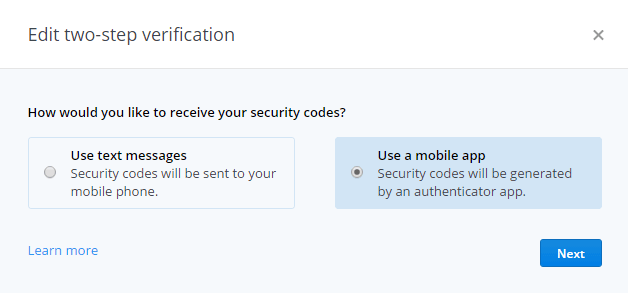 Hit Next and then get your phone ready.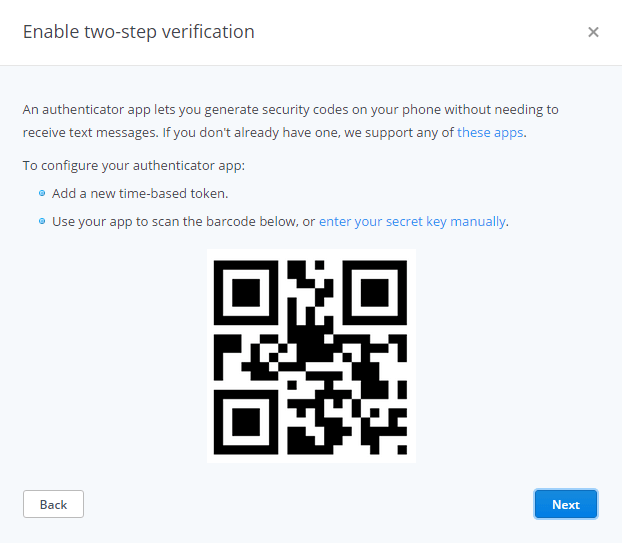 Open the Google Authenticator app, tap the menu button in the top right then tap Set up account.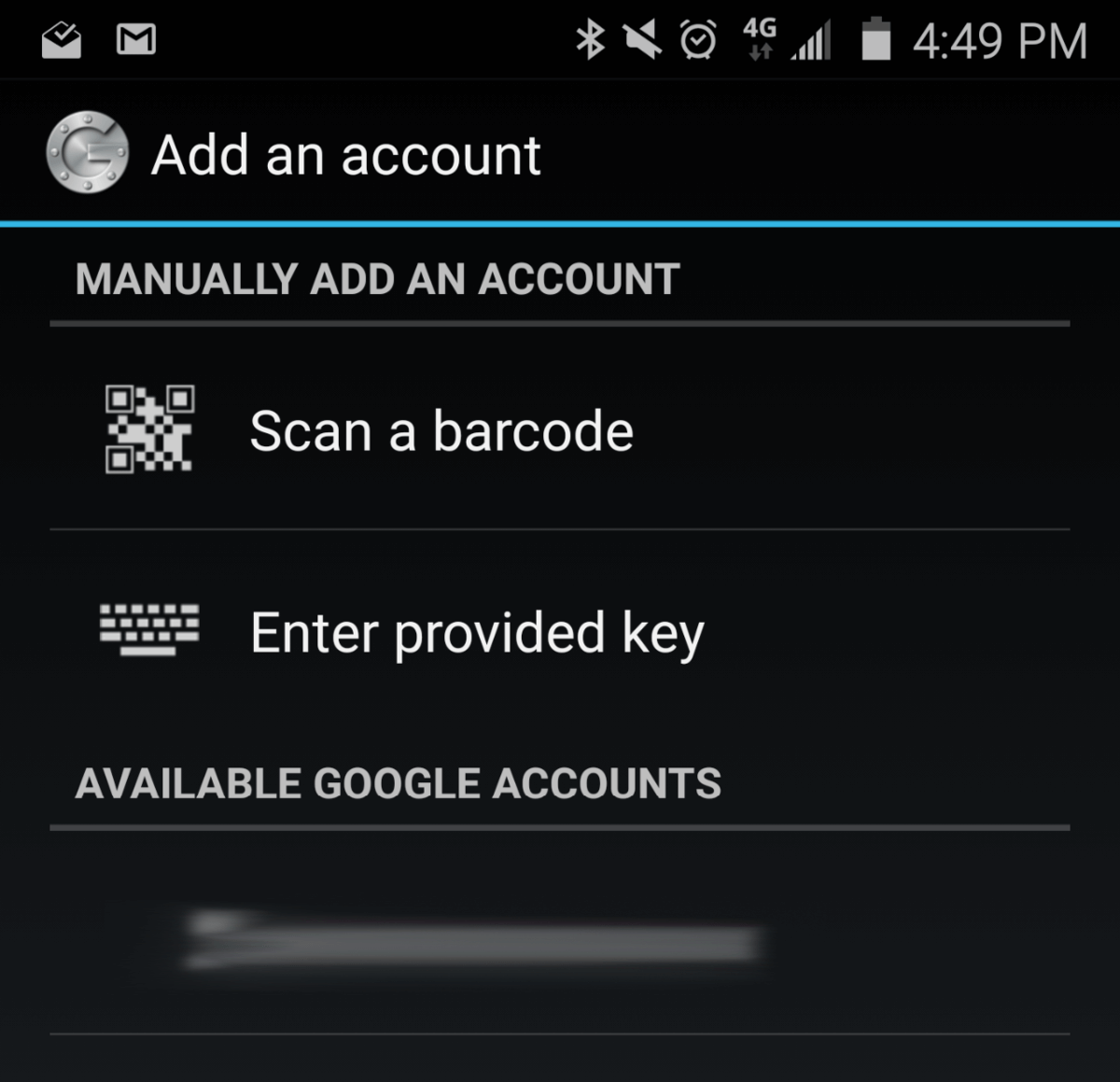 It gives you the above options. Choose Scan a barcode, then hold your phone's camera up to the computer screen and scan the QR code that Dropbox is displaying.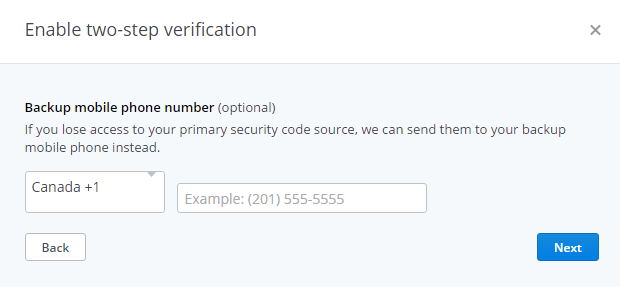 After that you can (should) set up some backup options to save you if you loose your phone. Assuming you loose your phone you can enter a family members number as your backup. Also make sure to save the one-time backup code in a safe place should the family member not be available to help.

And that's it! You are now much safer. Don't forget to set up Multi Factor Authentication on other sites like Facebook as well.