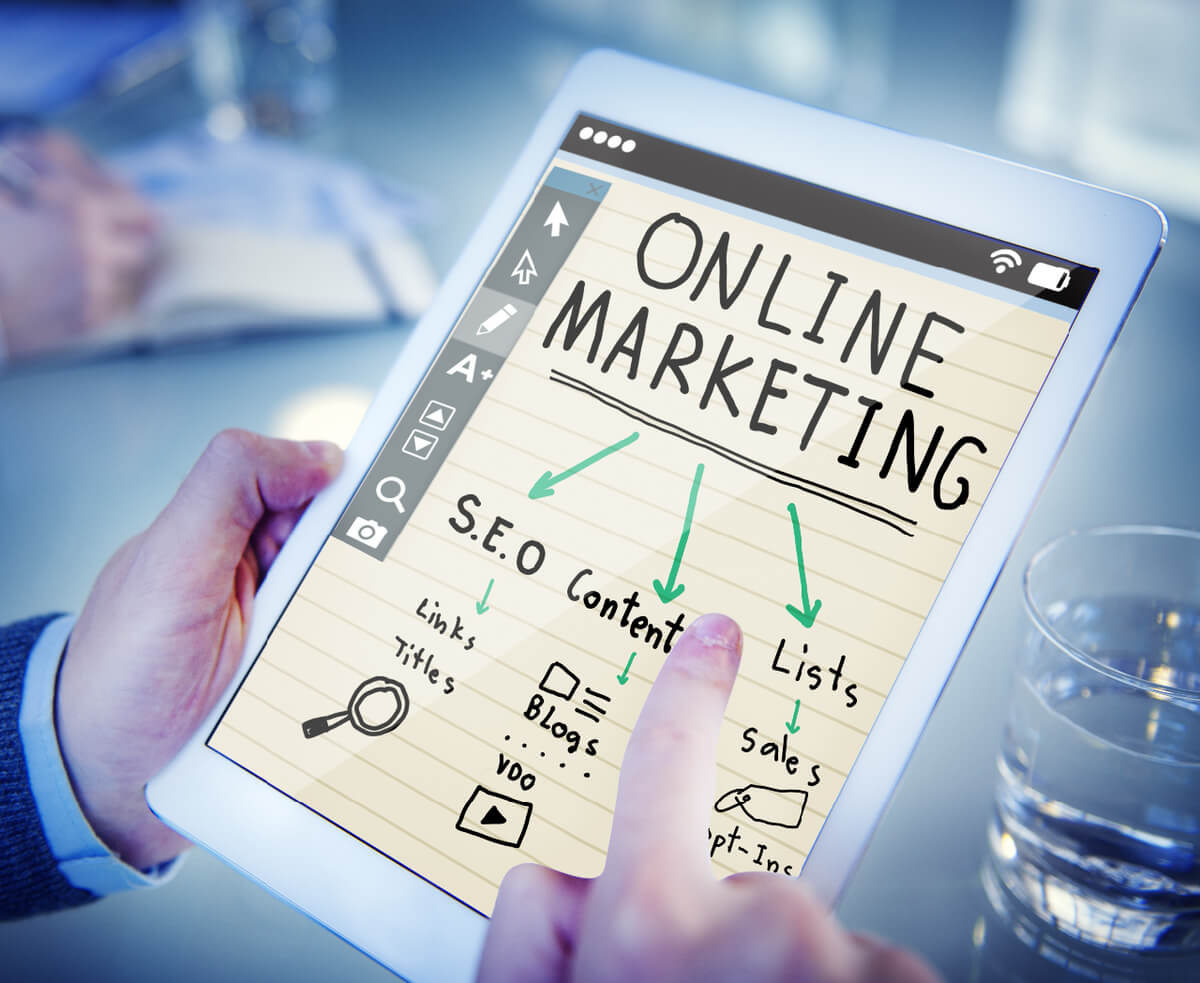 Promoting a site and gaining a regular stream of web traffic is no easy task. It takes persistence, creativity and dedication. It also takes time and resources to make sure that the web design is done well. Business owners and individuals in the Kitchener, Waterloo, Cambridge and Guelph area have recently been putting more and more effort into this type of activity. There are a few promotions that are especially productive.
Search
One of the most common ways to promote a site is through the largest search engines including Google, Bing and Yahoo. These sites are the central hub for billions of people looking for information and products. Companies can pay to appear on the top of their search pages.
However, they can also appear organically at the top of the rankings using sophisticated search engine optimization (SEO) techniques. These techniques include getting links from other sites as endorsements, posting new, relevant content regularly and offering a valuable service that many people come back to again and again. 
Smart web design firms can also manipulate the page to improve in these rankings automatically. They include various subject headings, regular changes to accord with the demands of the algorithm and prominent content. Utilizing one of these web design firms makes a major difference in getting the traffic you desire.
Social
Another way to obtain traffic is through social media. Websites may create profiles on Facebook, Twitter, Instagram and other sites that link back to their home page. They grow their follower network and regularly link back to the home page. Over time, this is extremely helpful at promoting a website.
REM Web Solutions is one of the leading web design firms in the Kitchener, Waterloo, Cambridge, Guelph region. For more information, contact us.