How to Create Great Informative Content for Your Website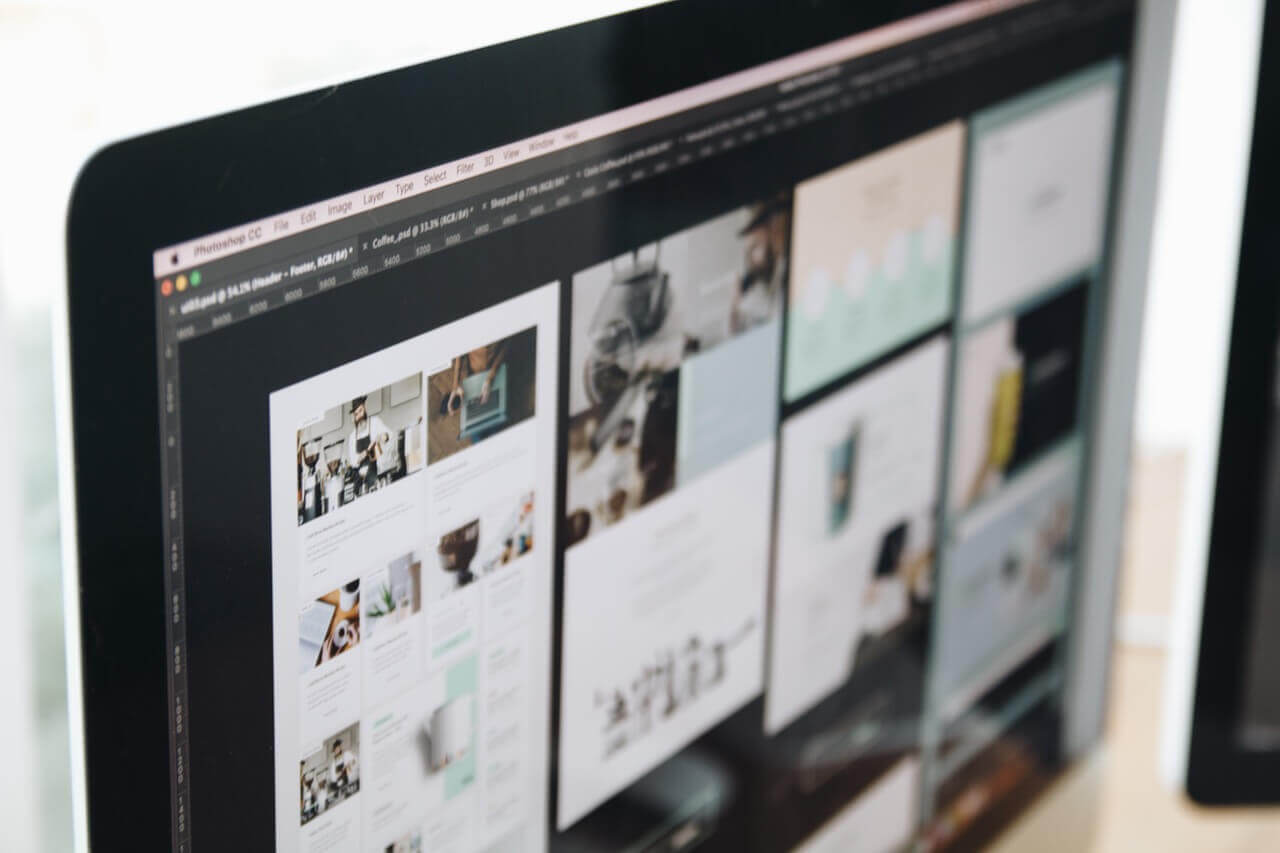 A website has a number of critical elements, and a serious mistake in any one of them can be fatal to the site's effectiveness. Page loading speed, the site's ease of use, and the design of the overall site are all important, however one critical website element that doesn't get sufficient attention is its content. Too often, content is written to simply fill in an area where it's expected.
For example, the about-us web page is often filled with dry hastily written content about the company. It will list statistics, the company's important people, and may include a verbatim copy of the company's mission statement. It will appear dry, forced, and usually rather unauthentic.
While this gets the job done quickly, it does little to gain the trust of the visitor. It doesn't differentiate the business from the thousands of other businesses with an Internet presence. The problem with this about-us page is that it's written in a way that's uninteresting to the business's target market. In addition it's too much about the company and makes no mention how the viewer will benefit by frequenting the website and becoming a customer.
What Web Content Should Do
Because the Internet is so vast with so many options for its users, these people are the exact opposite of the captive audience. Your content must attract visitors and gain their trust. Doing this requires providing value free of charge in the form of information. Giving away value for free may strike some businesses as a foreign concept, but it's just the cost of online marketing. Rather than paying advertising money to reach your market, you pay by providing value instead.
What type of content is this? Generally, it is useful information that helps the viewer solve their pain points. Pain points don't always refer to overcoming a hardship. It could be a desire to improve some aspect of one's life. Of course, this content must be related in some way to the solutions provided by your products and services. For example, let's say you run a Yoga Studio and are creating content for the website. It might be a good idea to include at least a few pages of content about the postures/style that you teach, including informative images and helpful tips. Don't give away everything, but give the user a taste of what they can expect by coming in for a class. Some of the content should include information about how your products and services help the viewers solve their pain points.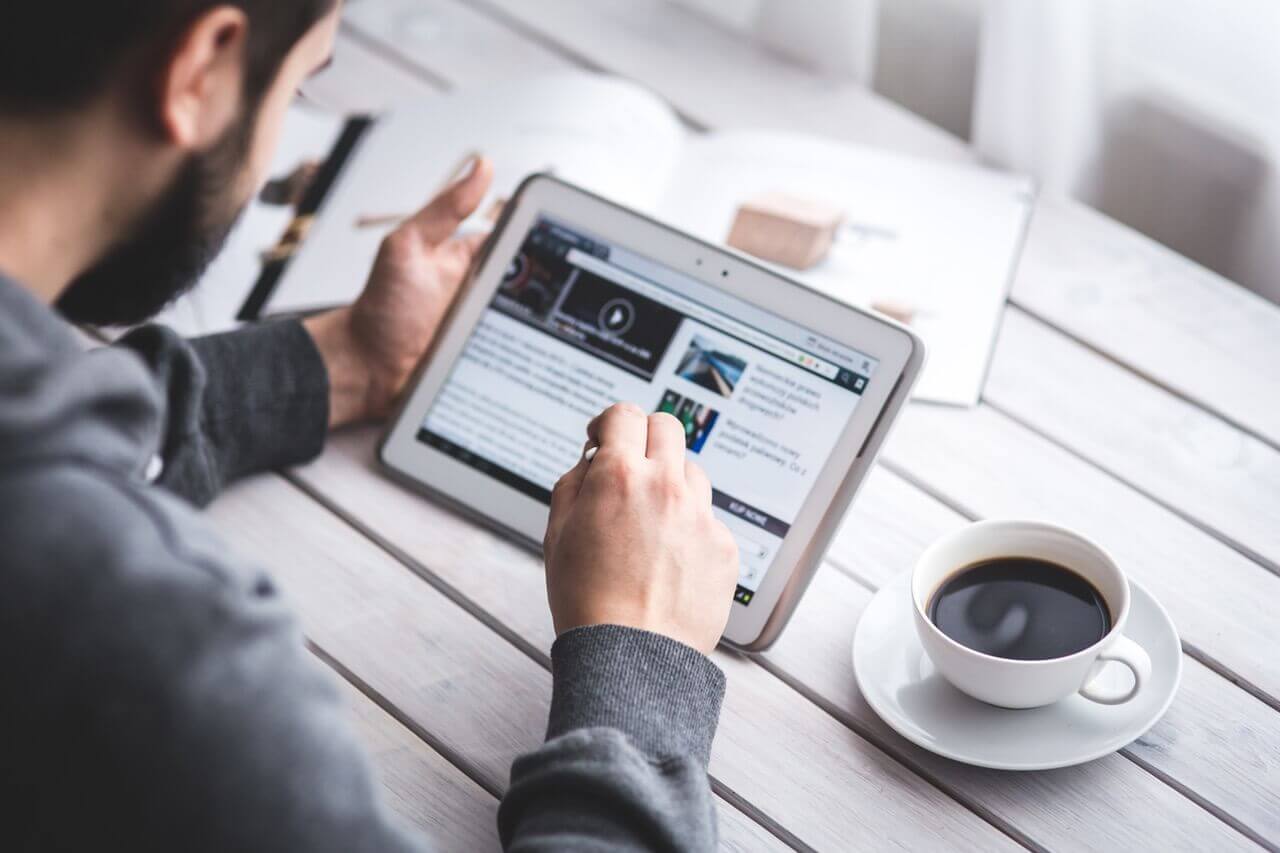 What Web Content Should Not Do
Your website will have landing pages with persuasive content that sells your products and other offerings, however this must not be the nature of all of your content throughout your website. As mentioned previously, your website must attract and gain the trust of visitors so that they become loyal customers. Blatant advertising on every page will not do this. You should especially avoid the use of pop-ups and large sales pitches that stand out in bright colours, as this appears extremely tacky and unprofessional.
On pages that display your products, don't focus on their features. While feature information should be available, placing it front and center won't make your products attractive. Benefits are what drive sales. Describe your products in terms of how they benefit the person's life, that is, how they improve their life or make it easier. Take each feature of a product or service and convert it into a benefit.
For more information, or if you don't have the time to create your own website content, contact us to learn about our content creation services.