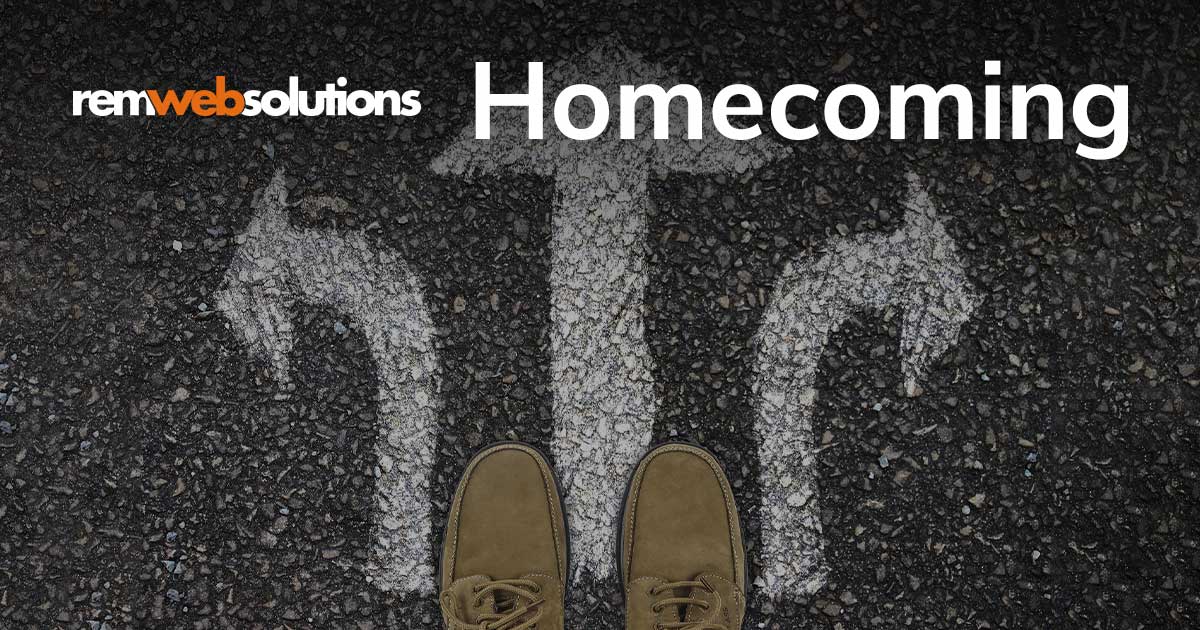 Just over two years ago I made the personal decision to leave REM Web Solutions. After 3 years of growth and development I felt that I needed to try my hand at a new adventure and see where life would take me. In my two years away, I had the opportunity to work in two positions that have given me an abundant amount of skills and provided me with some interesting life experiences.
In my first position post REM I had the opportunity to work with dozens of early stage tech startups. I learned the ins and outs of the challenges they face at different stages of their growth. I was lucky enough to guide them through programming available to them in the region while assisting them in building their business plans, completing market research, and preparing themselves for the long journey ahead while supporting their passions. I learned how to speak in front of large groups of people, spent significant time with the graduating classes of University of Waterloo's MBET program and meeting some pretty cool people like Prime Minister Justin Trudeau! My time in the role was very humbling, sitting with small to medium sized business owners and watching their struggles while they put their livelihood on the line gave me new perspective on life and business.
My second position post REM was a whirlwind to say the least. I decided I wanted to try something that wasn't as customer focused, I became a project manager for a local automation company. Hardware was completely new to me, from the very start I couldn't believe how much there was to learn but I had a fantastic team of PM's and Engineers who took me under their wings and guided me along the journey. I learned project management best practices, I learned how to communicate with different cultures as majority of my clients were overseas, I learned how to build project schedules, use industry driven tools and most importantly I learned that there was no challenge I was not willing to take on.
I thrived in both positions and learned a lot but no matter what I did, the connections and friends I made, neither role or company felt like home. In early June an opportunity presented itself for me to come back to REM and without hesitation I said yes. As wonderful as both jobs were, and as grateful as I was to have the opportunity to work at both companies, it was time for me to return. REM Web Solutions was where I started in the tech industry. It's where I built relationships with my colleagues that I consider family. We offer a wonderful product, our clients are amazing and at the end of the day I feel accomplished, inspired, and most importantly happy to be home.