Statistically speaking, you are probably using Google Chrome to read this blog post. While Chrome is a great browser that makes using the Internet fast and safe, it isn't the only horse in the race. Google recently announced changes that will be coming to Chrome later this year that may affect how third-party browser extentions work, namely ad-blocking extentions like uBlock Origin.
---
"The proposal–dubbed Manifest V3–will see a major transformation to Chrome extensions that includes a revamp of the permissions system. It will mean modern ad blockers such as uBlock Origin—which uses Chrome's webRequest API to block ads before they're downloaded–won't work."
---
Google's core business is advertising. This means that content blocking extentions such as uBlock Origin directly conflict with their primary business. Until now, Google had no choice but to allow content-blocking extentions in order to gain browser market-share. Now that roughly 2/3 of all internet users utilize Chrome as their main browser, it appears Google may be tightening their grip.
If these changes do end up affecting a person's ability to experience the web in the way they want, it may be time to look at alternative browsers. One of the great things about Chrome is that it is based on an open-source browser engine named Chromium which is available for anyone to use. Last year, Microsoft announced that they are re-building their Edge browser around Chromium. It is currently available for download in a preview state and, as it is Chromium at its core, it supports using Chrome extentions.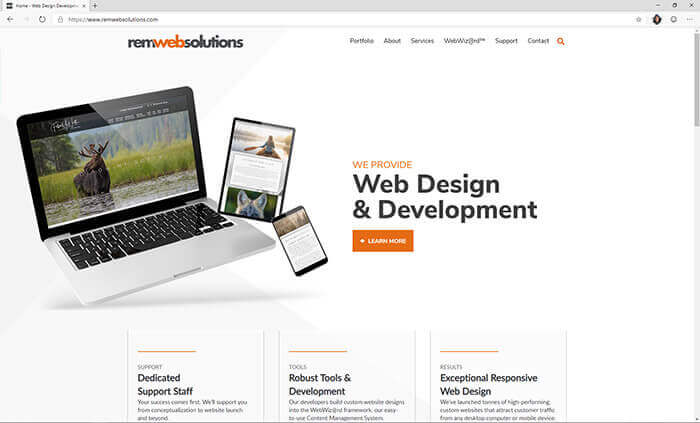 Microsoft Edge Chromium Preview Screenshot
Another notable browser that utilizes the Chromium browser engine is known as Brave. Brave has content-blocking and privacy features built in that don't require additional extentions. And of course there is the newly re-designed Firefox from Mozilla which runs on its own Geko browser engine.
It might be time to try one of the Chromium-based browsers like the new Edge or Brave or something a little different like Mozilla's Firefox. Feel free to let us know in the comment section which browser you're most fond of and why you chose it.