Effective Ways to use Social Media to Promote your Website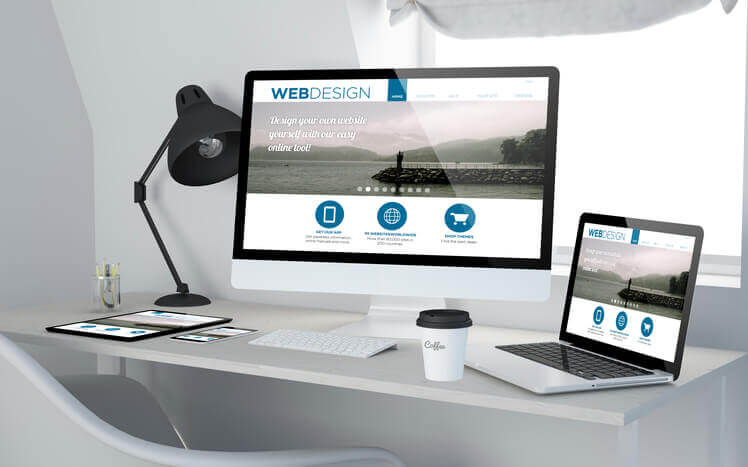 A social media presence is one of the best ways to promote your website. It takes knowledge, time, and effort to build this presence. Below are several ideas to get you started.
Make Your Posts Stand Out
A promotional post has several tasks. It must attract attention and appear interesting enough to click and share. To make a post look stellar, customize it for the social media platform you are using. Make sure that the post has an interesting, eye-catching image and an effective title. You can use a different title for your social media post than you used on your website. Titles that inspire or intrigue often attract attention.
Timing Is The Key
People on social media platforms are more active at different times. Posting during more active times is a good idea. Your audience may have activity patterns, too. As you get to know your audience, you develop a better idea of when they will best respond to a post. Do not be afraid to re-post often. You can post many times a day and on different days. Be sure to make use of multiple social media platforms.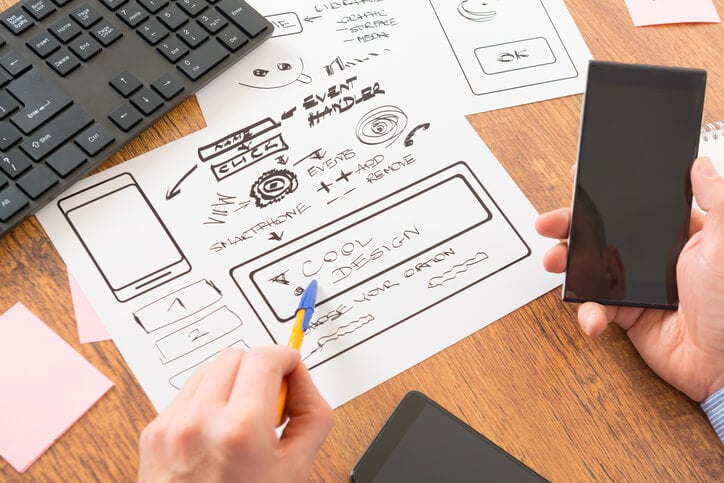 Network
Part of building a social media presence is attracting attention and building an audience. Another part is networking. An easy way to begin is by interacting with your followers. Ask questions and engage them early on and keep them motivated to come back to your page. Reach out to fellow users who share your interests and build a network of people who are enthusiastic about your site.
Search Engine Optimization (SEO)
You should optimize your social media page for search engines to attract more followers. Make sure you have enough text on your page and that the quality is high. Do keyword research to make sure you are using commonly searched for phrases. Include an eye-catching call-to-action that links to your site or business.
Summary
By optimizing the content and timing of your posts, you generate more traffic from them. You will start to build a social media presence as you make SEO optimized posts and network with others. To keep this presence, post often, expand your networking efforts and continue producing quality content. Let us know if you need any tips on using social media to promote your site.