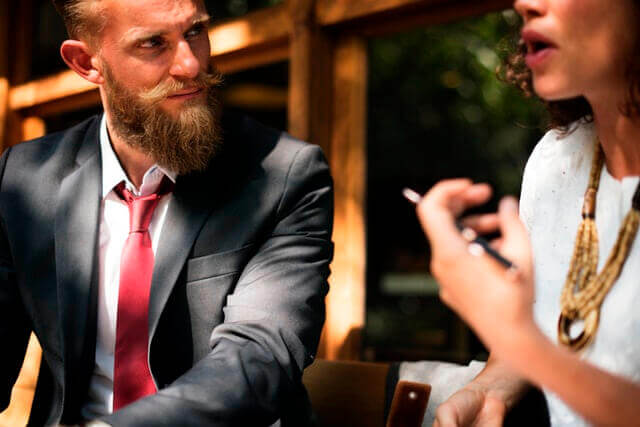 After the introduction of DIY web-building sites, it is now easy to create your site with little experience on this task. The process is simple, and before long, you can go live on the website you create. The initial cost and fees are  also pocket-friendly. As good as this option sounds at first, it is not ideal for corporate entities and small businesses who wish to stand out in the market they operate in, so hiring a web developer becomes necessary.
These individuals have the expertise to set your business apart from the rest of the competition and here are some of the benefits you can achieve by engaging with them.
Higher Search Engine Ranking 
One of the best ways for customers to locate your business fast online is by ensuring that your website appears on the first page of search engine results. That implies that it is not enough to create a glamorous site if you want to achieve the most out of this tool. Engaging a website developer gives you the opportunity to use their experience in ensuring your site ranks high.
The higher the ranking, the more traffic you are like to enjoy on your site, which promotes sales. That is possible as a result of SEO customization, which is what free web-building sites deny you. As such, this is proof enough that investing in a web designer is a worthwhile investment.
Provision For Further Developments 
Every business environment experiences various changes at one time or another. Failure to respond to shifts in the industry means that your company will not be able to compete favorably in such settings. Redesigning your website is part of the approaches you can use to embrace these changes. The challenge is that if you opt for web-building sites, you can only use the templates available.
The implication, in this case, is that it becomes difficult to give your website a new look when the need arises. However, through the services of a website developer, you can rebrand your site conveniently whenever you wish.
Access To Web Analytics Information 
Once you create a site for your business, it will generate details on the actions of everyone who scans through the same. Accessing this data and ability to interpret it will give you insight on what you can do to target new users. Websites that help you build your own will not allow you access to this information.
Contrary to that, a web designer can retrieve this data and unpack it for you to understand what it means. Also, they can share some wisdom on how you can use these details to enhance your marketing efforts. If you need more information on the benefits of using a web designer, contact us today.