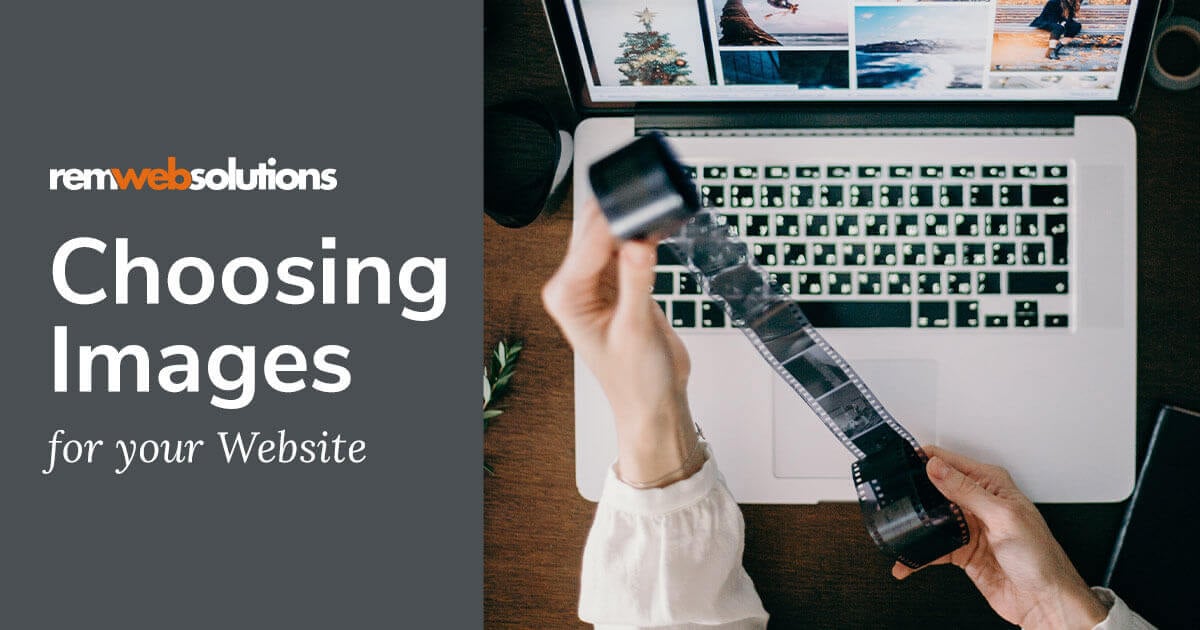 A question I am often asked by our clients is how best to select images to use on their website. This comes up both in design and during site maintenance, so I thought it would be best if I put together a blog post on the subject!
Open Source Photography
Depending on your business, it may or may not be easy for you to find available imagery to use online. For those lucky enough, you will find everything you need on the free stock photo websites. These sites do not charge anything for the use of their images as they are public domain, and you can often nab some quality images here. Some examples of these websites include Shutterstock and Pexels. You can also find video footage for stock banners on sites such as Coverr.
Royalty Free Stock Photos
If you are a more specialized business or images are harder to come by, you may need to go so far as paying for your stock images. The sites above may offer some paid options, but you can also use Adobe Stock and other paid options to locate rare and less used photos which are available for purchase.
Professional Custom Photography
If it comes down to needing a very specific image or brand specific images, there is no choice but to hire a photographer to get what you need. The nice thing about the modern age though, is that every smartphone has a camera capable of taking some high-quality photos in a pinch, and this can be especially handy for products and the like. Consider hiring a photographer or at least collecting your own images if you need to show something unique or special about your business.
If you have any other questions on how to choose your images, let us know and we would be happy to help out!