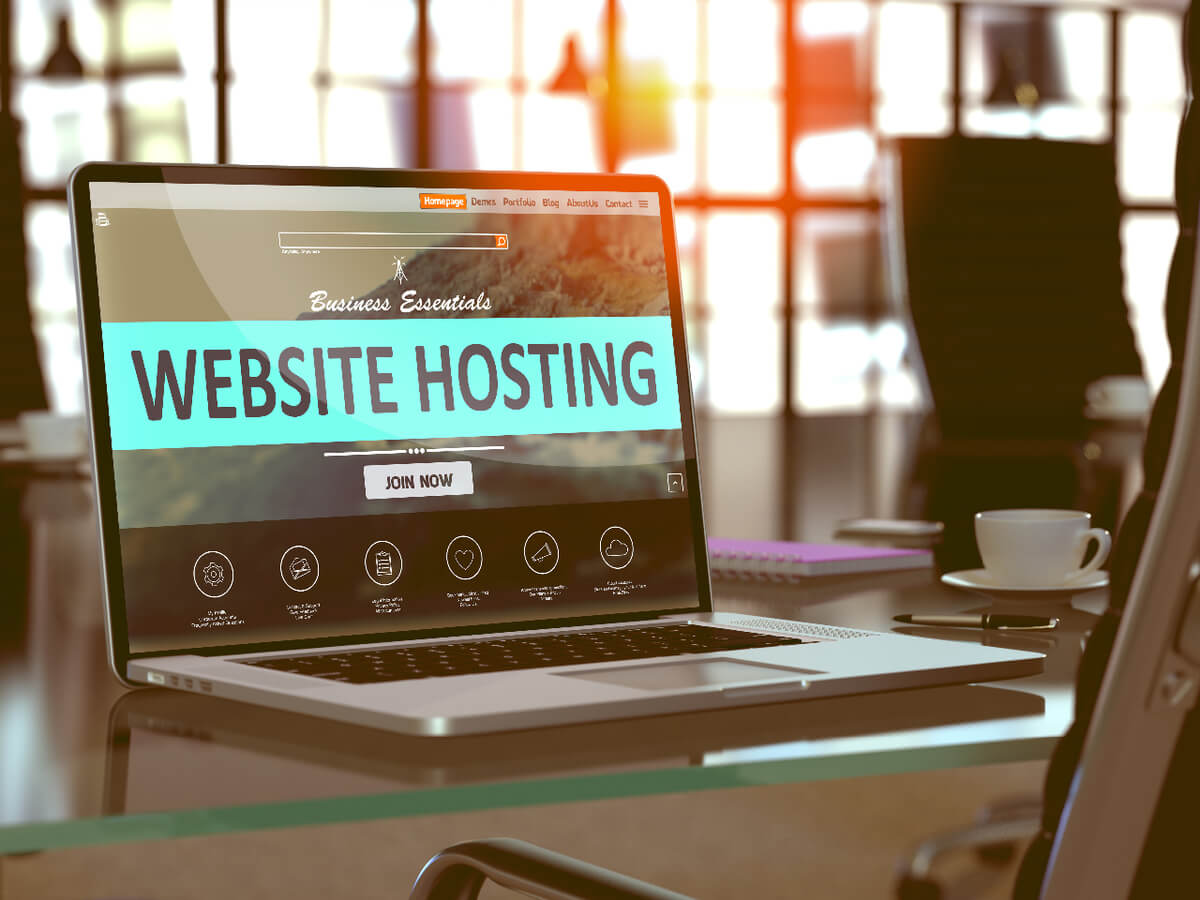 It is exciting to see all the growth and development in the area of web design.  Just as with every other art form, it was bound to happen that web designers would eventually decide to push the envelope a bit in order to discover what would happen if they broke some of the "rules" of web design.  As it turns out, sometimes breaking the rules is exactly the right thing to do, especially when the final outcome is an attractive website that still performs its essential functions beautifully.  In this post, we will discuss 3 different "rule-breaking" designs that show, sometimes a little out-of-the-box thinking is just what a website needs.
Make a Statement with Over-Sized Objects 
The traditional rule of web design says every object on a web page should be in proportion to each other and the page itself.  However, the right over-sized element can make a bold statement that captures the user's attention and conveys the perfect message all on its own.  Scroll down a bit on this site's beautiful example of Feisty Feline Sphinx eyewear.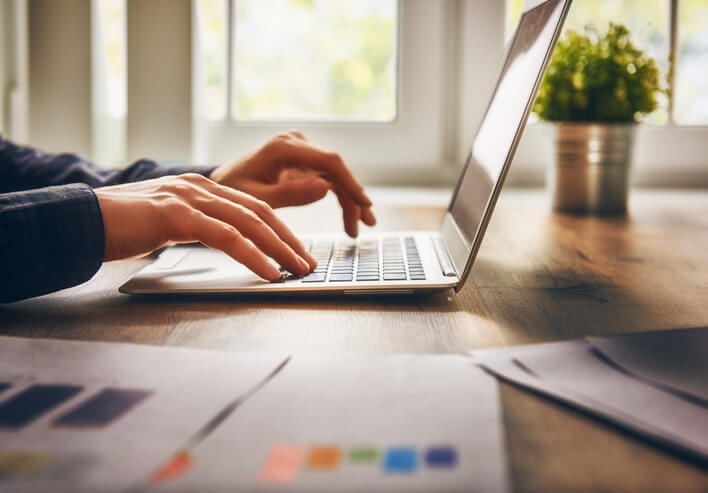 Cross Forbidden Boundaries with Text
In the past, web designers were careful to avoid layering text over other elements on a page.  In many cases, the results of doing so could give the impression of a sloppy, cluttered page but if done properly it works very well and can add a touch of fresh clarity to the right page.  In this example, just a few words adds the perfect amount of textual sophistication and glamour.  
Say Yes to Empty Shapes 
Who says only solid shapes can exist on a web page?  Sometimes hollow shapes can add significantly more visual interest to a page than one that is completely solid.  Consider this example.  Would this basic star have the impact it does if it was simply a solid black shape?  It's unlikely.
Here at REM Web Solutions, we are not afraid to design beautiful web pages that break a few rules now and then.  We proudly serve the greater Kitchener-Waterloo-Cambridge-Guelph region in southwestern Ontario.  Contact us today to talk more about our web design services.