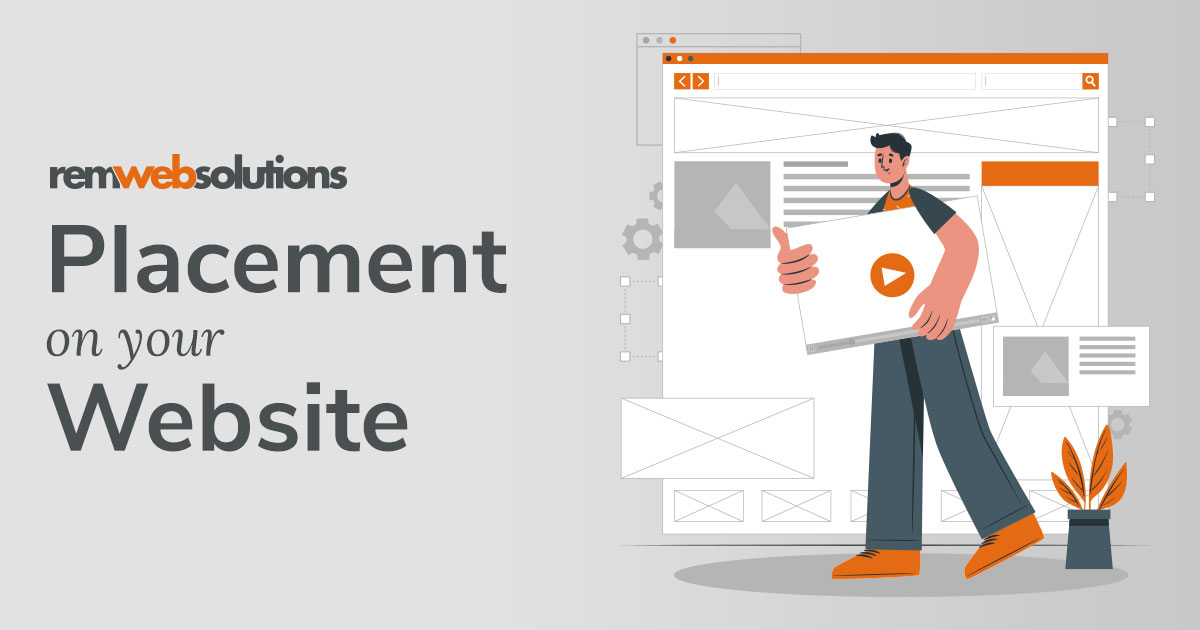 When it comes to real estate, the old saying goes: location location location. It is no different when it comes to the virtual real estate on your website, and that is why the placement of your content is so important. It can make or break something even being seen or interacted with at all in many cases, and depending on what the content is, this could be very detrimental.
Most websites make use of a banner area on the Home page, right at the top. This is often rotating, and you should make use of this as often as possible to point to new or temporary things/updates with your business. Your banners should probably change about as frequently as you would expect your common repeat customers to visit. This can be a little bit of work to upkeep, but it is well worth it.
Your navigation is also vitally important in guiding people to relevant information, and keeping your navigation short and concise is a big part of making this effective. Consider keeping the items to about 5 or 6 at most, and consider not even including dropdowns if possible. You can guide to further subpages if necessary, from within your relevant content, but the goal is to streamline your visitors to the places they want to go as quickly as possible to avoid them losing interest.
Finally, page placement itself is a big component. If you want something to stand out on the page, consider leaving space around it to make it more obviously visible, and making sure it is close to the top of the page. It is important not to clutter important information as it can dilute the message and users can be sidetracked or lost. Keep your pages clean and focused, and this will help drive users where they need to go.
If you ever have questions, feel free to reach out to us any time!