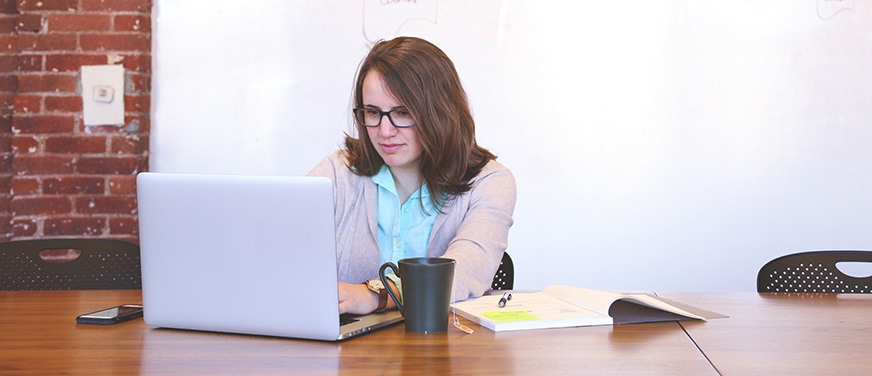 Nowadays, it's very easy to set up your own website. You can do this with WordPress which gives you a number of different website templates. You just have to insert your own images and content and voilà—you have your own website. At times, you may not even have to pay for maintaining this website, if you don't mind having a clunky web address.
This is great for someone who is just starting their own website or blog as a hobby. But if you're setting up a website for a business and your aim is to increase the number of visitors to your site in order to get more customers, then a DIY website may not be right for you.
Here are the 5 mistakes people make on DIY websites:
1.

Choosing the Most Popular Template

The fact that the template is popular shows that it is good. But it also shows that your website is going to end up looking like everyone else's.

 

 

2. 

Using the Images That the Template Comes With

You need to use your own distinct images. You can take the photos yourself or get them from a free website. Just make sure they won't look the same as everyone else's.

 

 

3. 

Not Providing Enough Information

Sometimes, people just write a few sentences describing their business and post them on their website. You need to provide more well-written information if you want customers to come to your site.

 

 

4.

Not Setting up a Blog

If you want people to keep coming to your website, you have to keep adding more information. You have to keep it relevant and fresh.

 

 

5.

Not Using Keywords

When people go to search engines, they type in keywords that are relevant to them. So if you want them to find you, you have to use the same keywords. Do some research about the keywords popular in your field and make sure they are used generously on your website (without keyword-stuffing).

 
Contact us to understand more about the mistakes people make on DIY websites.