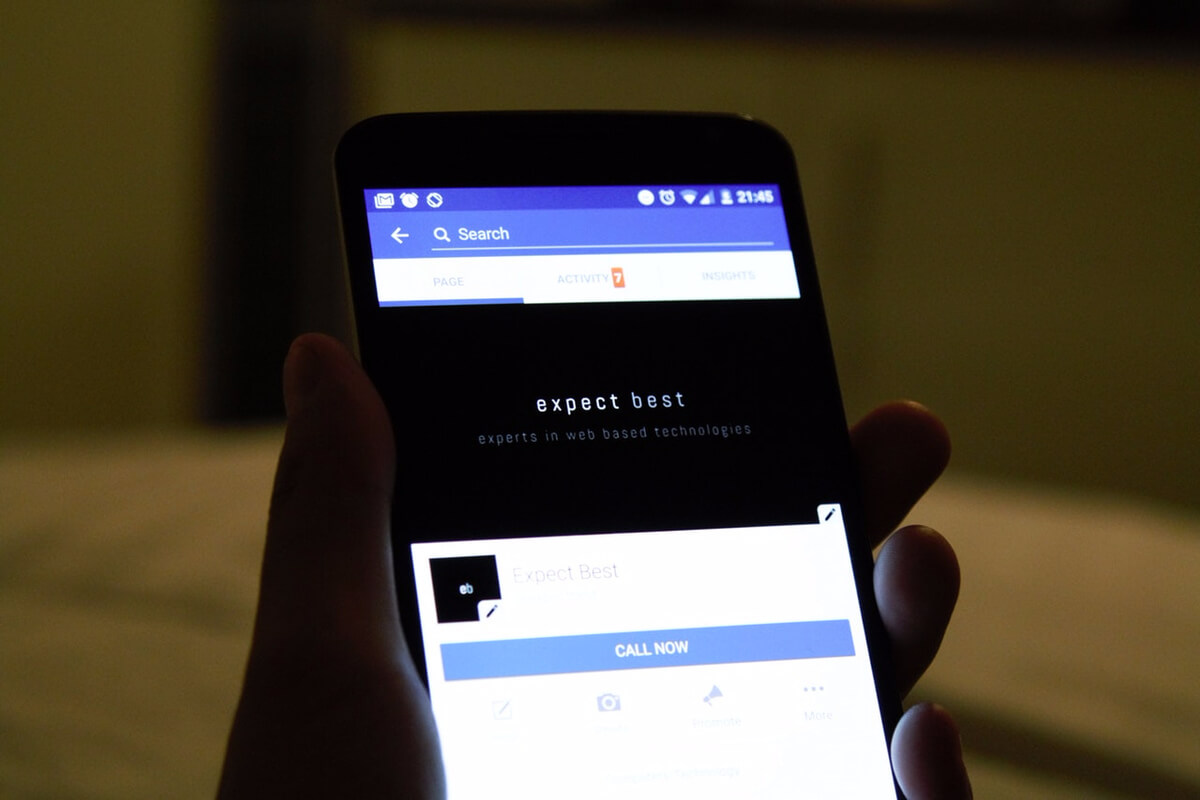 Social media and business are inseparable. You can no longer run an effective business without maintaining a few social media pages.
Businesses with strong social media presence look active, up-to-date, and credible. Social media profiles also provide backlinks to your website, which boosts your SEO. So whether you're a restaurant owner in Kitchener or student-run startup in Waterloo, use these easy tips to maintain and promote your social media pages.
Post Regularly with Automation
It's important to keep posting content on your social media accounts so they don't start to look outdated. When your last post is more than a year old, consumers may question whether your company is reputable. But nobody wants to spend their whole day on social media. This is where automated software comes in.
Social media management software such as Hootsuite, Buffer, and Meet Edgar lets you schedule posts ahead of time. Some can even choose the best times of day to post, depending on the social media platform, leaving you free to worry about the important stuff.
Dedicate Limited Time to Social Media
Maybe you're worried about getting sucked into Twitter for hours. Or maybe you're the kind of person who thinks any time spent on social media is a hassle. Solve both problems by setting social media time limits.
No matter how dedicated you are to social media, we can all agree it's a time suck. Instead of falling victim, choose a regular time to check your accounts. You should check your social media accounts every day, but this doesn't have to take more than 10 minutes. If you receive a comment, question, or especially a complaint, you'll want to know so you can respond quickly. If your business has an extremely large social media presence or receives many prompts to respond to comments every day, consider hiring a social media manager to maintain your online presence.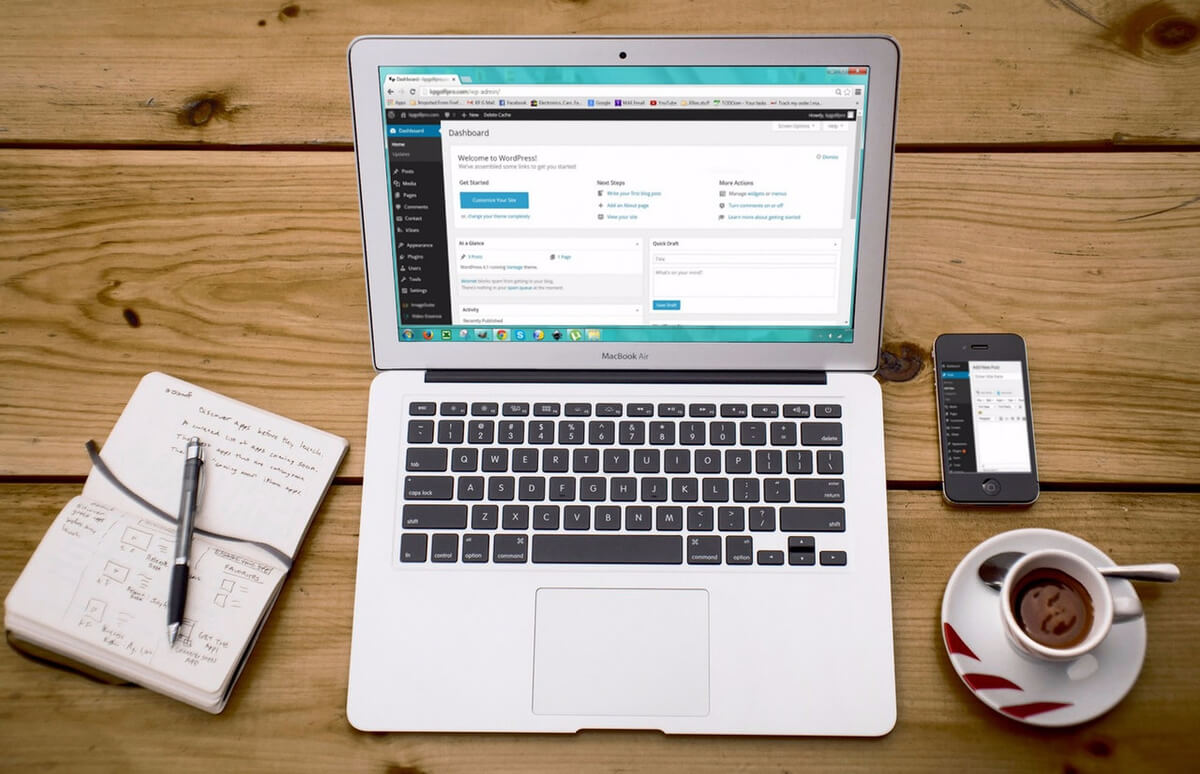 Share Lots of Links
Even though maintaining social media can seem like a chore, these pages are also a platform. Once you've gained a following, you can quickly get the word out about new products, special deals, or simply the value of your services. Link back to your website regularly to promote your business. While it's important to strike a balance between useful content and promotion, don't shy away from sharing your latest deals across social media platforms.
So share links, but not just your own. Your social media strategy should including liking and sharing others' content. Follow similar businesses and share others' content when it lines up with your company's mission. This can encourage those other businesses to do the same for you, and bolster both of your social media presence.
Simple tips can help you improve your social media strategy, but your website is a more serious matter and should be up-to-date if you plan on running a successful social media strategy. At REM Web Solutions, we help businesses grow with custom web designs and development. Reach out to our team today for more information.