Why Using an Up-To-Date Browser is Important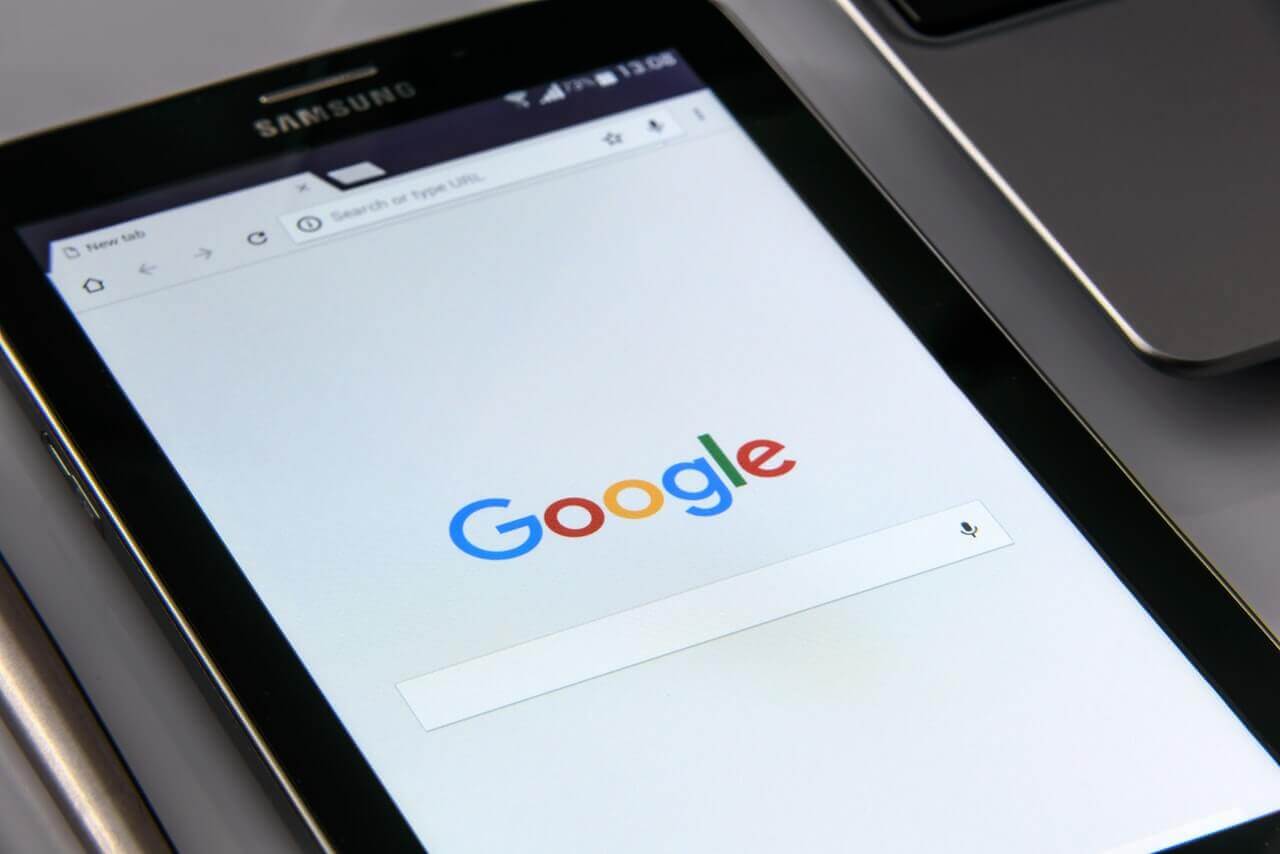 Updating your web browser will make your browsing experience more ideal. An updated web browser supports modern technology and applications used in websites. Browsers also often have security fixes that you will only have access to if you are using the latest version. Updates to browsers add new useful features to make using the web easier.
Modern Technology
The latest browsers have support for HTML5 and CSS3. HTML is the language that specifies web page content. The latest version of HTML, HTML5, has many new features to streamline web browsing. For example, external players are not required to play video and audio, and you can embed video directly into your web design rather than linking a user to YouTube.
Web design with HTML5 creates more attractive and accessible content. CSS is a language that specifies how web page elements should appear. CSS3 is the current version of CSS. CSS3 makes websites appear more attractive and makes interaction easier. Using an up-to-date browser ensures you will see the website in the way the web designer intended.
I would personally recommend using either Google Chrome or Opera, as they have the most robust and modern technology available today.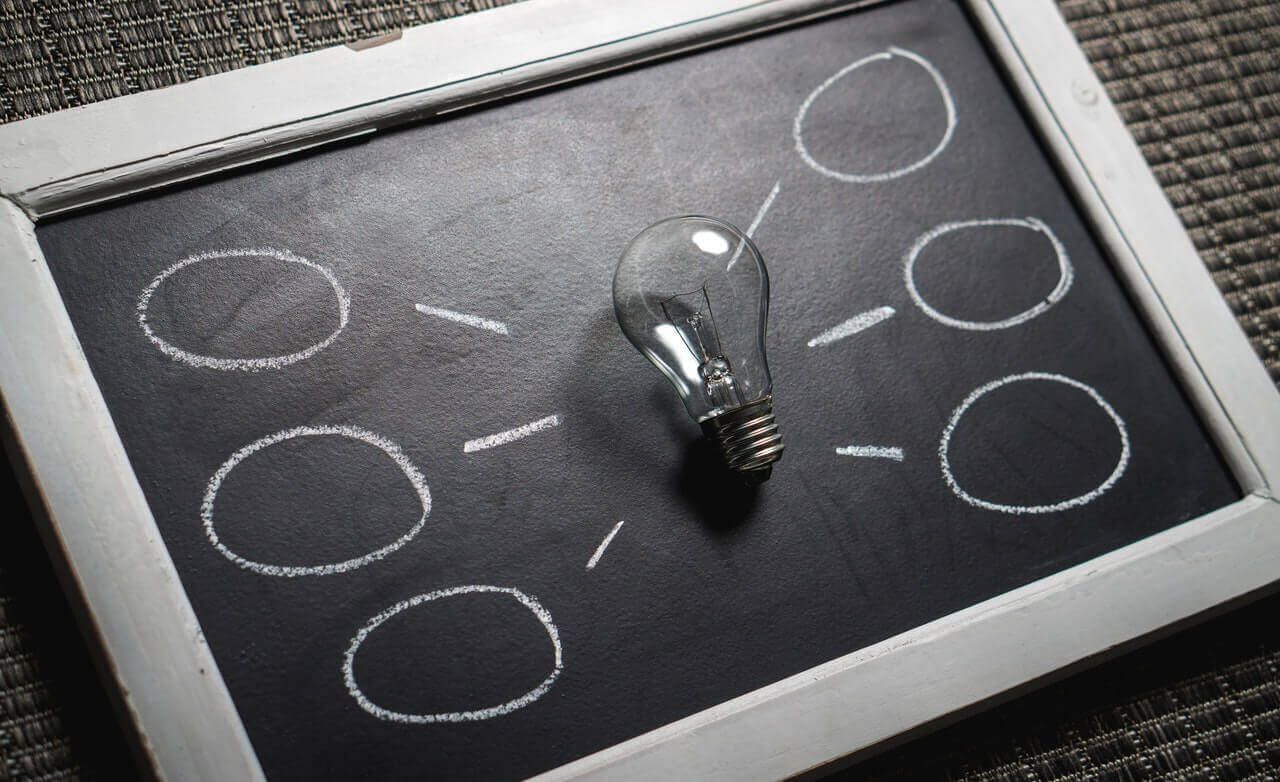 Security Fixes
No application is perfect, including web browsers. Often, new security issues arise that can impact the security and safety of your browsing. Using the latest version of a browser protects you from viruses and malware. Your privacy is also better protected by using an up-to-date browser.
You need to be especially careful of using completely obsolete browsers such as Internet Explorer, as you will be extremely vulnerable to virus and malware attacks such as the infamous "WannaCry" ransomware attack that recently swept the planet. This is because those browsers no longer produce updates to defend against things like these.
New Features
Each browser release contains new, useful features. By keeping your browser updated, you will have access to the latest and greatest features. These will make web browsing more pleasant. These features may include things like caching your browser history to save bandwidth on future visits to the same website, saving your passwords so that you don't have to type them in every time you visit a page, and add-ons such as AdBlocker which prevent those pesky pop-ups and sidebar advertisements from appearing. You will save time by using features meant to make your browsing efficient.
Using an up-to-date browser will optimize your web browsing experience. Check to make sure you are using the latest version of your web browser today.
If you have any questions or concerns about your browser use, feel free to ask these to our support team and we will be happy to follow up with you.
Canada Turns 150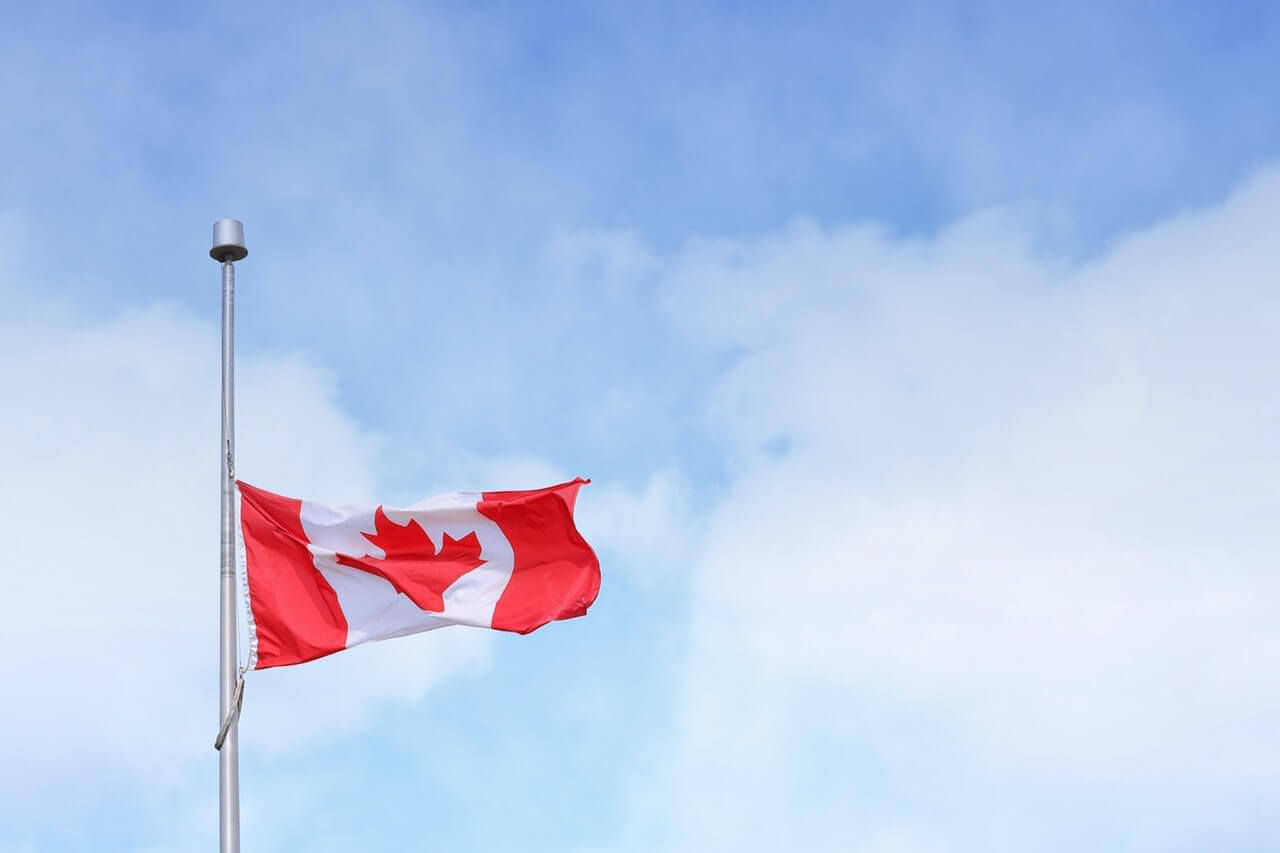 The team at REM Web Solutions wishes you all a happy Canada Day and hopes that your weekend is great!
We will be closed this Friday June 30th for the long weekend, and will be back in the office on Monday July 3rd!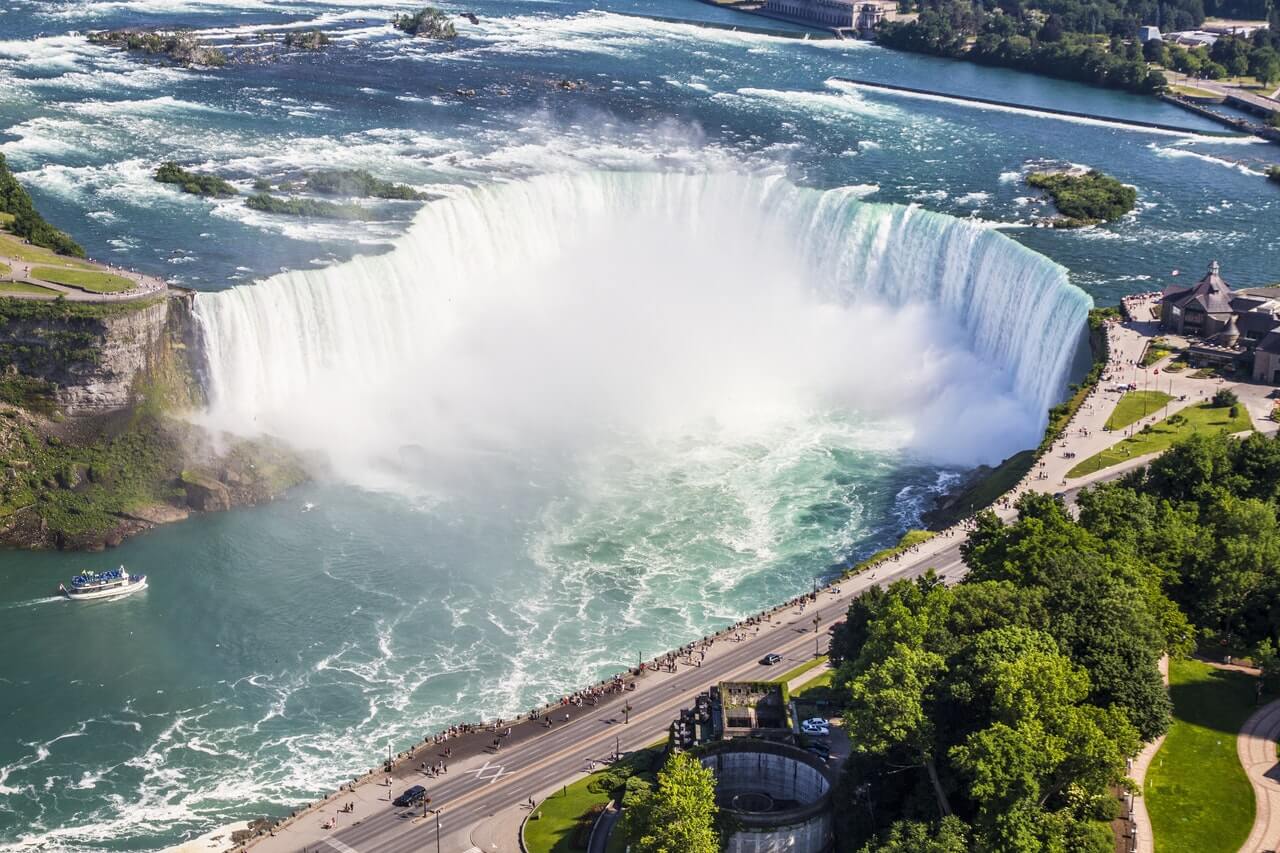 We hope that everyone gets a chance to celebrate our great country this weekend by getting out and enjoying what Canada has to offer, whether that be the great outdoors, family and friends, or some of the awesome celebrations and events which are planned for the holiday!
Featured Client
- Crieff Hills -
Retreat and Conference Centre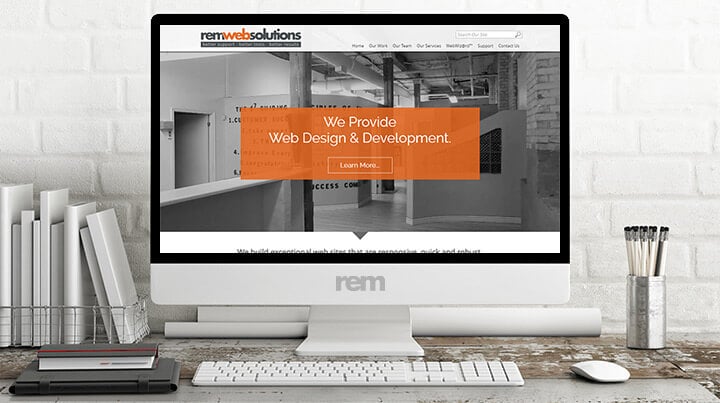 About
Crieff Hills Retreat and Conference Centre is a registered charitable organization committed to providing our guests – "a place apart . . . to come together".  The 250 acre site caters primarily to adult, youth, family and small business groups.  Crieff Hills is  located below Highway 401, directly south of Guelph.  Our 160 bed facility includes Lodges featuring semi private rooms with a 3 piece bath.  When staying in the Lodges,  guests take their meals in our 1874 School House Dining Room.   Our Retreat Houses are mostly century homes sleeping up to 24 people in bunk bed style accommodation with shared washrooms.  Each Retreat House has a fully equipped kitchen as well as a meeting area serving those staying there.   The Lodge and Retreat House facilities are ideal for most groups and are well used for special events such as reunions.
Our newest addition is The Pines which contains 570 square foot suites each with a full kitchen.  These suites are situated in a quiet area of the property and serve the needs of those who wish to come apart from their world for a quiet restorative time.  "a place apart . . . to restore your spirit"
Meeting space for overnight guests and day meetings is in our Conference Hall as well as in other small meeting areas.  Dining in Maclean Hall is available for up to 100 people.
The variety of our programs reflects our passion to present Crieff Hills Retreat and Conference Centre as an eco-friendly place apart for spiritual renewal and leadership development.  We welcome individuals, families, congregations, businesses, schools and agencies to enjoy God's creation.
Crieff Hills Main Contact Person: Lawrence Pentelow, Managing Director
Contact Lawrence at:    director@crieffhills.com   or   800-884-1525
| | | |
| --- | --- | --- |
| No. of Employees: 15 | Established: 1975 | Location: Puslinch, ON |
Visit Crieff Hills Retreat and Conference Centre website
Q:

Why did you choose REM?

 

A:

In August of 2008 we launched a capital campaign to build The Pines suites.  It was clear that we needed a professional presentation web presence for our organization.  We were looking for a solid and friendly company that would work with us not just for us.   The WebWiz@rd was critical for us to collaborate in development and provide the tools to maintain the site.  Every bit as important of course was the ability for our staff to work with and receive the support of REM staff.
Q:

What was it like working with REM?

 

A:

The REM resources that assisted us in 2008 and who work with us today are without exception, friendly, easy to access, professional and eager to train and transfer knowledge to us and allow us a high level of independence for every day work.
REM has proved to be the right choice for us.
- Lawrence Pentelow, Managing Director
---
Learn first-hand how we can help you with your website needs.
Contact us today!
| | |
| --- | --- |
| AI | Monday, March 13, 2017 |
Artificial Intelligence, or commonly know as AI is an intelligence or conciousness achieved by a machine. The AI term is also applied when a machine makes a decision similar to our own human brain. For example, does a machine that can learn, have face recognition and even speech recognition artificially intelligent? If you answered yes, a good chance is that you are holding an AI machine in your own pocket. Our smartphones have become so advanced that the terms of what qualifies AI is loosely disappearing.
In the world of movies and television AI is portrayed as something we as humans need to be very careful with. I have always been interested in the idea of AI growing up with movies like, Short Circuit, Terminator, The Matrix and more recently with Ex Machina and the popular TV show Westworld. This HBO original series specifically had me thinking twice about some of the advances in technology and what we should consider.
 
Below is a trailer for HBO's Westworld. If you have not watched this show yet I highly recommend it.
| | |
| --- | --- |
| | Sean Sanderson at 11:10 AM |
Today is September 29th and it's no regular Thursday. Today is an annual celebration for me and in many countries as International Coffee Day. I personally don't need a day to enjoy the addictively delicious drink. - It something I was totally going to do anyway.
Although unofficial, this day is to celebrate the deliciousness of the most beloved beverage known to man.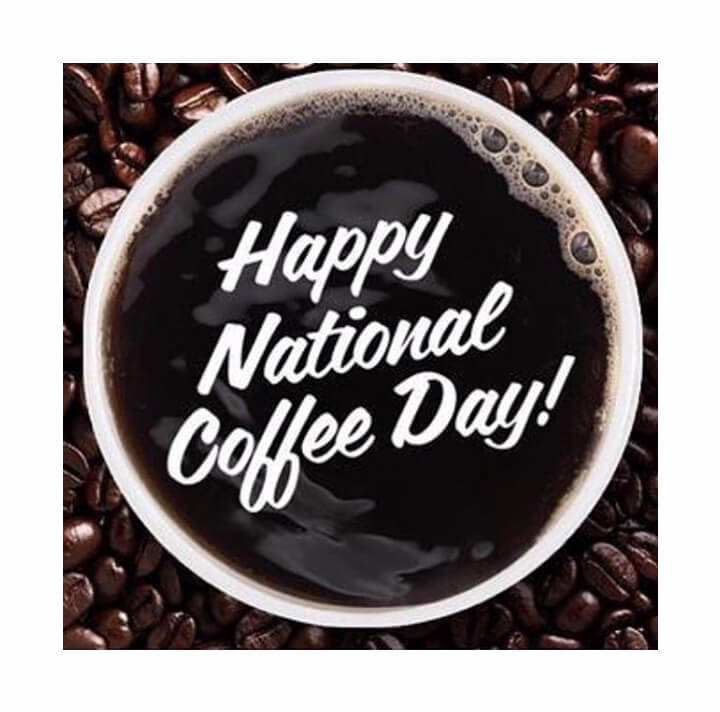 A lot of companies are also celebrating by offering free coffee. Make sure you go grab a cup of java on the house. Nothing tastes better than coffee, then free coffee!
| | |
| --- | --- |
| | Sean Sanderson at 4:05 PM |
Groups of Reptiles, Amphibians, Fish and Invertebrates
Cobras: a quiver
Crocodiles: a bask
Frogs: an army
Toads: a knot
Turtles: a bale or nest
Salamanders: a maelstrom
Snakes, vipers: a nest
Fish in general: a draft, nest, run, school or shoal
Herring: an army
Sharks: a shiver
Trout: a hover
Bees: a grist, hive or swarm
Caterpillars: an army
Clams: a bed
Crabs: a consortium
Cockroaches: an intrusion
Flies: a business
Grasshoppers: a cloud
Jellyfish: a bloom, fluther or smack
Lobsters: a risk
Oysters: a bed
Snails: a hood
Squid: an audience
HOT HOT HOT
At the beginning of the summer, I decided to try my hand at gardening! As a bonafide foodie, and a lover of hot sauce I grew a bunch of peppers in hopes that I would be able to make my own! After 3 months of watering, fertilizing, and hoping my peppers would make it through I was able to create my first batch! Take a look at the process below!!
As anticipated this entire process was extremely rewarding. We ended up with an incredibly hot and I mean HOT sauce. Cant wait for the next one!! 
| | |
| --- | --- |
| | Shauna Ramsaroop at 10:25 AM |
Bird Groups
Bitterns: a sedge
Buzzards: a wake
Bobolinks: a chain
Coots: a cover
Cormorants: a gulp
Crows: a murder or horde
Dotterel: a trip
Doves: a dule or pitying (specific to turtle doves)
Ducks: a brace, team, flock (in flight), raft (on water), paddling or badling
Eagles: a convocation
Finches: a charm
Flamingos: a stand
Geese: a flock, gaggle (on the ground) or skein (in flight)
Grouse: a pack (in late season)
Hawks: a cast, kettle (in flight) or boil (two or more spiraling in air)
Herons: a sedge or siege
Jays: a party or scold
Lapwings: a deceit
Larks: an exaltation
Mallards: a sord (in flight) or brace
Magpies: a tiding, gulp, murder or charm
Nightingales: a watch
Owls: a parliament
Parrots: a pandemonium or company
Partridge: a covey
Peacocks: an ostentation or muster
Penguins: a colony, muster, parcel or rookery
Pheasant: a nest, nide (a brood), nye or bouquet
Plovers: a congregation or wing (in flight)
Ptarmigans: a covey
Rooks: a building
Quail: a bevy or covey
Ravens: an unkindness
Snipe: a walk or wisp
Sparrows: a host
Starlings: a murmuration
Storks: a mustering
Swans: a bevy, game or wedge (in flight)
Teal: a spring
Turkeys: a rafter or gang
Woodcocks: a fall
Woodpeckers: a descent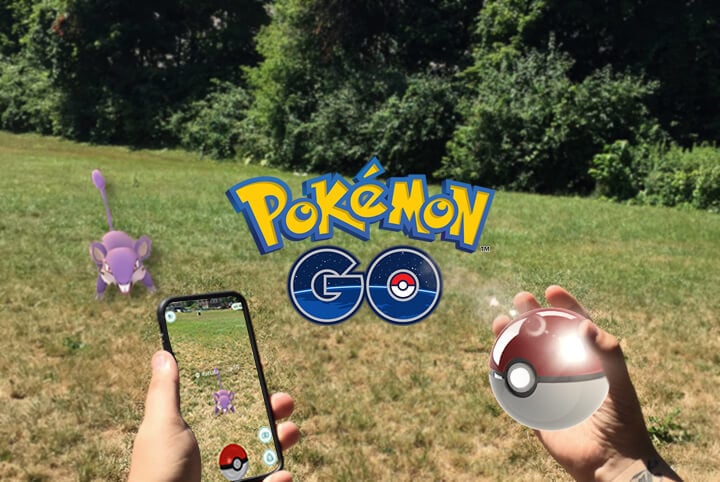 Chances are if you see someone walking around with their head down and overly fascinated with their phone they are playing Pokémon GO.
The viral mobile game has taken the world by storm and had a record breaking release.  Almost taking out Twitter for the most daily active users, Pokémon GO has the most downloads on iOS devices than any other iOS app in history. Surveys are starting to state downloads of the cultural sensational app are starting to plateau, but are future updates planning to recharge these numbers?
What's All the Hype About?
Players use their mobile devices to hunt, capture and collect little digital monsters. These creatures pop on to the screen alongside real world environments. (activated by the user's camera) This augmented reality technology paired with the geocaching and the 90's nostalgia has proven to keep trainers hunting.
The Nintendo game is forecasted to make at least $25 million this year and even local businesses are profiting using the in game 'Lure" features to attract not only Pokémon but people to their shops.
A handful of us here at REM have downloaded, and play the app. With a Pokéstop right next to our office we are surely not likely to run out of Pokéballs anytime soon! Even if all we can catch are the Rattata's
Gotta Catch 'em all!
| | |
| --- | --- |
| | Sean Sanderson at 3:30 PM |
I have spent the last 2 weeks working away at writing mid-term reviews for my colleagues.  I have a couple more to wrap up early next week.
This is my first time writing reviews.  It is a very time consuming task when one wants to do it well and I want to provide my peers with sincere and helpful reviews.  My colleagues deserve it.
While writing these reviews I am so strongly reminded of what an incredible team we have here at REM.
The amount of knowledge, initiative and productivity that this team encompasses is brilliant.  Our communication skills, our problem solving skills and our enthusiasm towards process improvement are top notch.
Individually and as a team we are a force to be reckoned with!
| | |
| --- | --- |
| | Jillian McBurney at 3:45 PM |
Contributors
Latest Posts
Archive
Tags
Everything
Content Management
Technology
Design
Holidays
Off Topic
Support
New Features
Personal
Gaming
New Clients
SEO
REM News
Project Management
Account Management
Training